Udonya Ido (うどん屋 井戸)

An udon shop operated by noodle factory that opens only once a week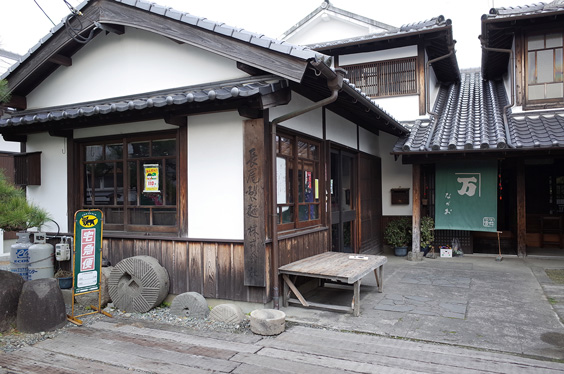 Ukiha is a city that has been receiving abundant water from Chikugo plain and the Chikugo River, and is known for producing wheat and wheat-made noodles. After a 12-minute walk (approx.) from Chikugo-Yoshii Station of the JR Kyudai Main Line, what you will find is a noodle factory founded more than 200 years ago - the Nagao Seimen (Noodle Factory). It is known for its signature fresh sōmen noodle that is made without using oil. There is an adjoining udon restaurant called Udonya Ido, which opens only 3 hours on Sunday from 12pm to 3pm. Despite this, customers are willing to travel far just to seek a bowl of delicious udon at this popular shop.

There are basically 3 types of udon: Kake Udon, Zaru Udon, and Bukkake Udon; Kamaage Udon is offered depending on the season. Usually, Kake Udon and Bukkake Udon are served with the soft and chewy type of noodles, whereas for Zaru udon, the noodles used is about half thinner. However, the best part is the smooth and satiny texture of the noodles. All of them are handmade by the owner and will be served after boiled, you will definitely be impressed by the tastiness of the udon itself. There are no side menus or toppings, just a simple taste with noodles and the tsuyu sauce. The owner's unique style is truly what makes everyone fall in love with.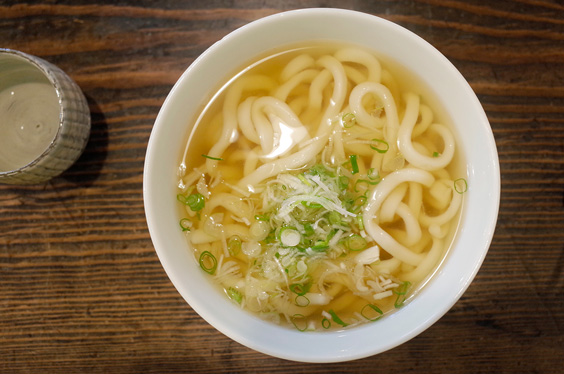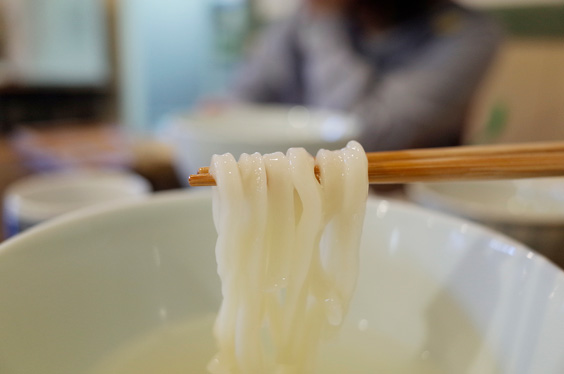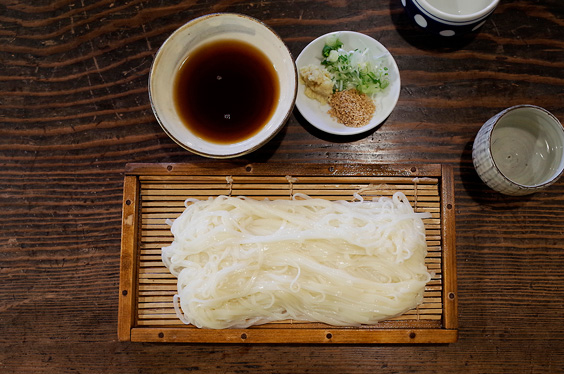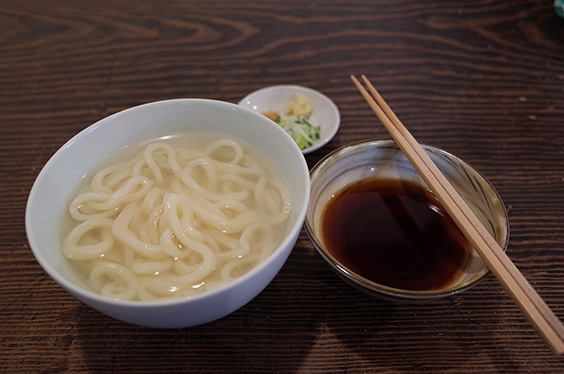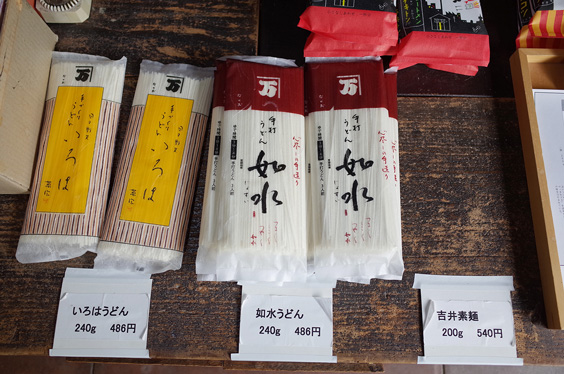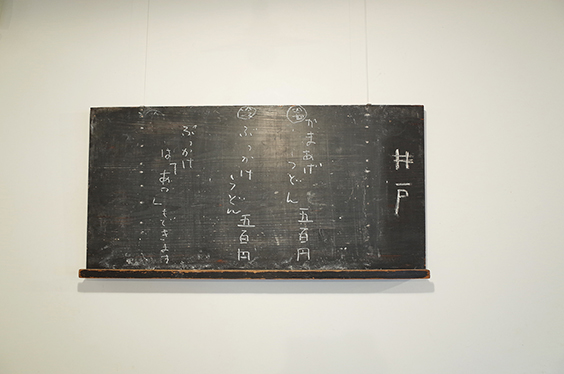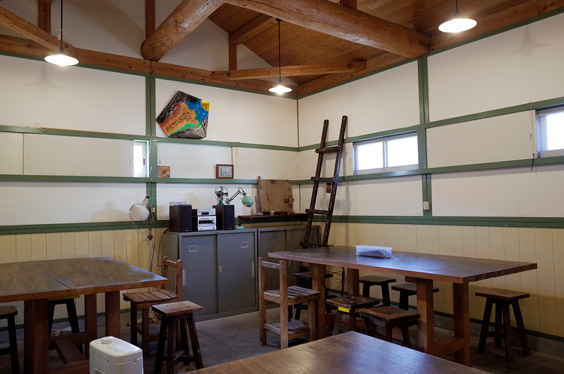 TEXT & PHOTO BY: Yuichiro Yamada
INFORMATION
Udonya Ido (うどん屋 井戸)
Address: 927 Yoshii-machi, Ukiha-shi, Fukuoka-ken Japan
Tel.: 0943-75-3155
Capacity: 19
Opening Hours: 12:00-15:00
Closed: Monday - Saturday (* Open only on Sundays)
- The portal site of Ukiha City Tourism (うきは市観光ポータルサイト):
https://ukihalove.jp/contents/udonya-ido/
* All information correct as of November 2020.
WRITER PROFILE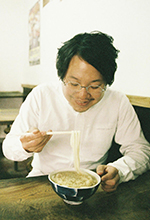 山田祐一郎 (Yuichiro Yamada)
Born in Fukuoka Prefecture 1978. Moved into the Fukuoka-based editing industry in 2003, and then began a career as a writer. Contributes articles for food and drink magazines, as well as informative Fukuoka publications. Established "KIJI" in August 2012. Became a noodle writer and started a web-based series called "Sono Ippai ga Tabetakute (lit. trans: I want to eat that bowl)" in the same year. Yamada uses the online resource to record the various kinds of noodles he samples on an almost daily basis. Published a book titled "Udon no Hanashi Fukuoka (lit.: Udon Noodle Talk Fukuoka)" that delves deeper into Fukuoka's udon culture and the local area's role as a pioneer of the food in July 2015. Also released "Noodle Writer Hizou no Ippai Fukuoka (lit.: Noodle Writer Treasured Bowl Fukuoka)" in March 2019. The book introduces the reader to a wide range of noodles (such as udon, ramen, and champon) and recommends some of the best places to find tasty dishes in Fukuoka city. Has developed the motto "One Day One Noodle a day." Now seeks out delicious noodle dishes both at home and abroad. His work has gained a considerable amount of attention from noodle fans.
■ Related sites
- KIJI:
http://ii-kiji.com/
- Web-based noodle magazine "Sono Ippai ga Tabetakute (lit. trans: I want to eat that bowl.)":
http://ii-kiji.com/sonoippai
- App version "KIJI NOODLE SEARCH": http://ii-kiji.com/app