Interview Now - 川尻蓮 Kawashiri Ren (JO1) - | Part 2(1/2)

An exclusive interview with Fukuoka-native Kawashiri Ren, a member of global boys group "JO1"! Part 1 focused on topics about the 3RD SINGLE "CHALLENGER", and Part 2 is going to share about his feelings towards his fans as well as some of his private life♪ Which places would Ren bring us to if he give a day tour in Fukuoka!? Don't miss out!
Want to take a closer look at JAM while singing and dancing!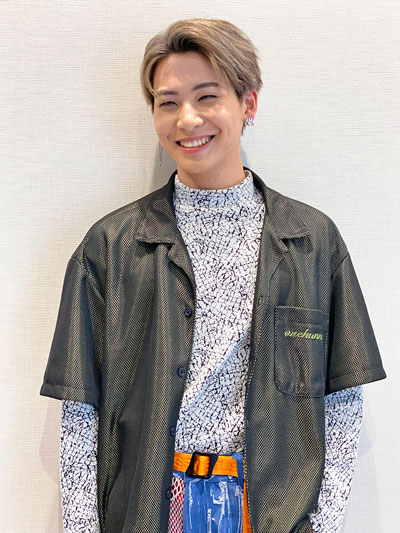 ab: In the previous interview last July, you mentioned that you're happy to receive a message book from fans.
Every time we release something, such as performing on a show, JAM (JO1's fan name) will immediately give responses and get very excited on social media. I think JAM's efforts are really great because it may create a kind of trend and lead to news coverage on the internet. Their enormous effort make me think, "There's more I can do!" It's like, JAM and "us" boost each other up!
ab: The previous interview was translated into many languages on our site. Thanks to the JAM members who had been sharing our articles, we received great responses from overseas as well! What would you like to do with JAM in the future?
I'm so happy to hear that! Wish that I could meet them as soon as possible and I'm really looking forward to the year-end tour! When I'm on the stage I tend to look at the audience and think about things like "Oh, that person looks like my friend," so I'd want to take a closer look at JAM while singing and dancing (lol).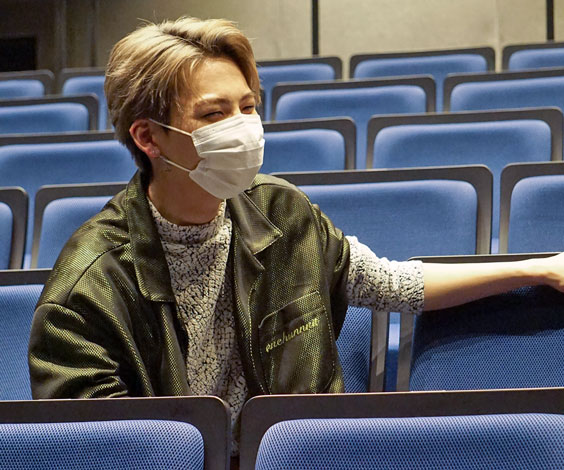 Interview venue - the audience seating area @Yoshimoto Fukuoka Daiwa Securities/CONNECT Theater
ab: We heard that you're learning Korean and English, can you tell us a word or a phrase?
I want to be able to communicate directly with JAM around the world. A word or a phrase... well, I learned a Korean phrase recently, which is "나 천재야." It means "I'm a genius"! (LOL)
ab: We found out that you like "呪術廻戦" (Jujutsu Kaisen) so much that you managed to break the sleep paralysis that you experienced for the first time by saying "領域展開!" (Domain Expansion!) By the way, who's your favourite character?
Wow! I like Gojo-sensei and Toge-senpai... but I also like Mahito, hmm... and Ryomen Sukuna. This reminds me of the time when me and other members were talking about "Which
Jujutsu Kaisen
character are you?" So, who do you think I'd become?
ab: Mmm... Panda-senpai!?
(Tsurubo) Shion was Panda-senpai! I was Mahito or Ryomen Sukuna! Mame (Mamehara Issei) was Itadori and (Shiroiwa) Ruki was Fushiguro. I think Takumi was Kugisaki-san, (Ohira) Shosei was Toge-senpai and Sho-kun (Yonashiro) was Todo-senpai! Everyone wanted to be Gojo-sensei so no one got it!!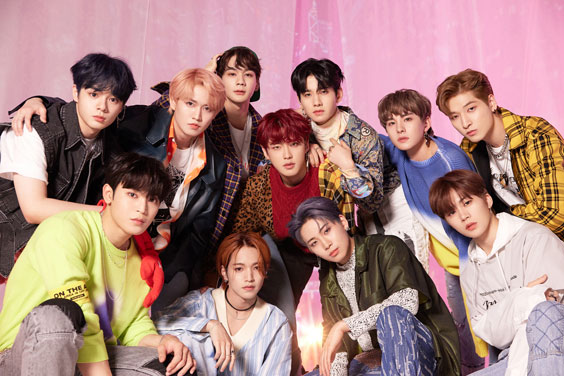 ©︎LAPONE ENTERTAINMENT