TAGAWAITAEKISHA HOTEL (田川伊田駅舎ホテル「俺たちの旅」)

Enjoy extraordinary stay at the nostalgic station building!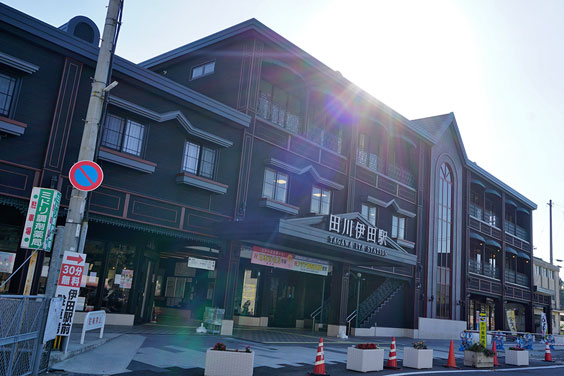 "What? Overnight at the station!?" This hotel in Fukuoka might even surprise the railroad fans! It is the TAGAWAITAEKISHA HOTEL - a hotel located in the centre of Tagawa City (Fukuoka Prefecture) that provides extraordinary experience of staying at a station and watching the trains from the window of your guest room. It is joined to Tagawaita Station, where the 3 lines operate (Hitahikosan Line of JR Kyushu, the Ita Line of Heisei Chikuhō Railway, and Tagawa Lines), and becomes popular for being known as "the nearest guesthouse to the railway platform in Japan"! Inspired by the architectural style in the Taisho era when coal mining used to thrive, the entire station was refurbished and transformed into a retro-modern building since 2019. Furthermore, what can be seen on the 2nd floor of the station is the hotel interior inspired by sleeper trains, which gives you an illusion of being on the train!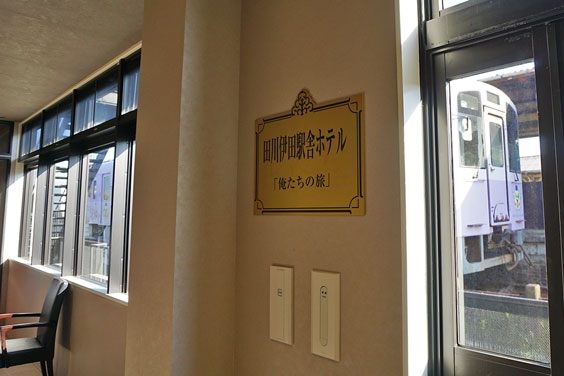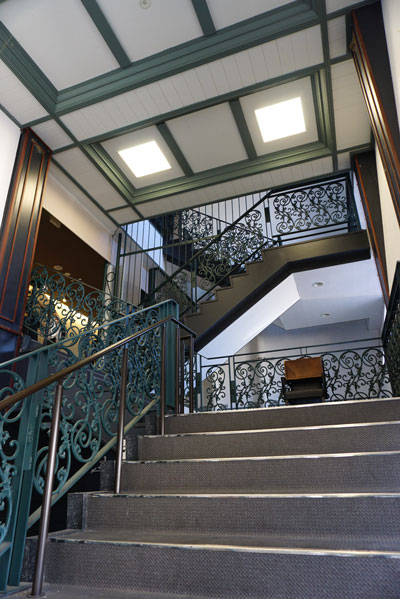 ROOMS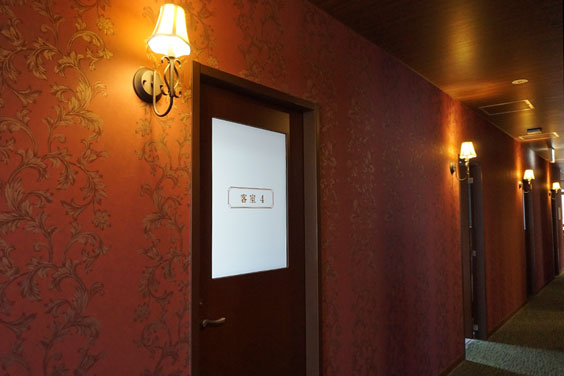 There are 11 guest rooms in total and they come in 3 types: double bedroom (for 1-2 pax), room with bunk bed + single bed (for 3 pax), room with bunk beds (for 4 pax). The stylish wallpapers in each room gives a unique kind of ambience!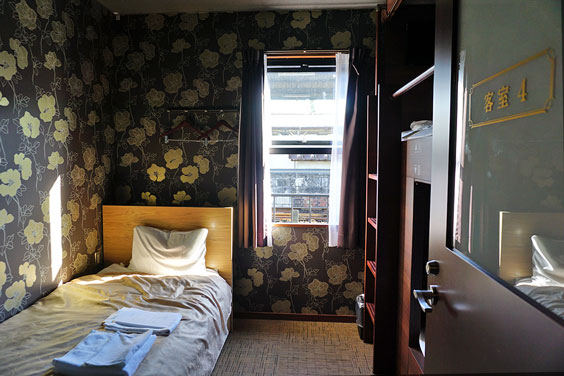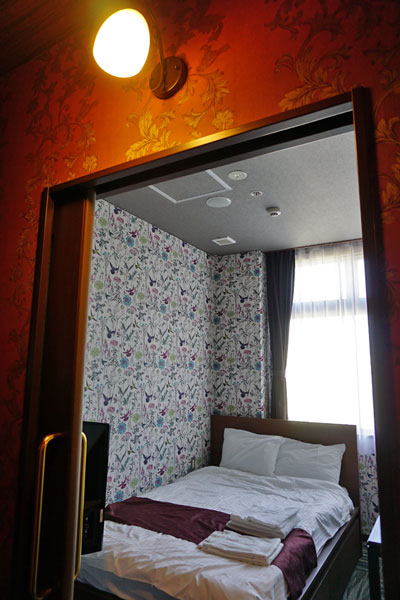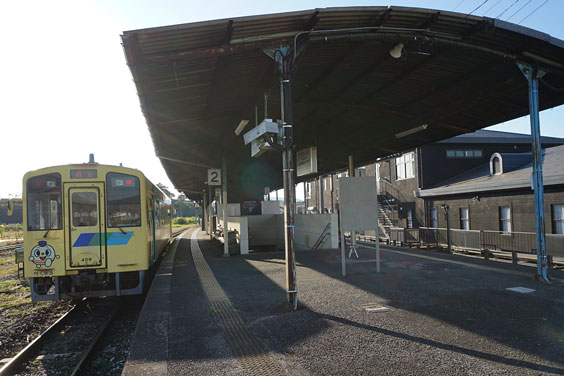 A view of the hotel from the platform (on the right).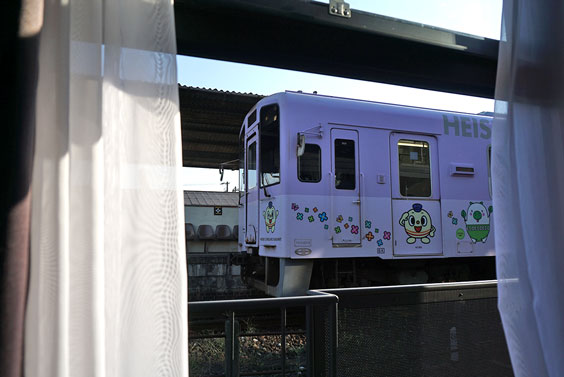 There is a railroad track right outside the window. It's nice that the trains don't run frequently! It's lucky to see trains passing by since they only run once in a while!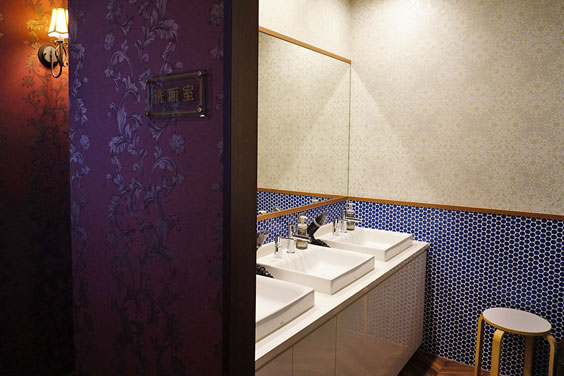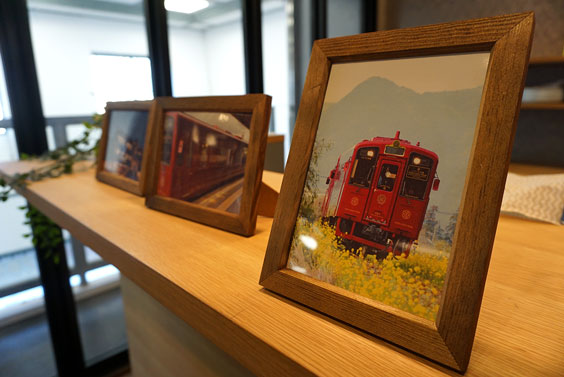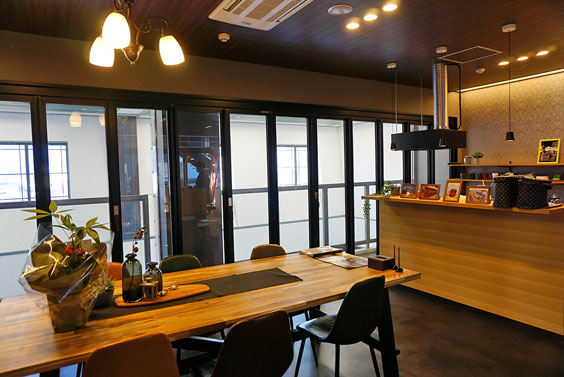 Bread and soft drinks are served as breakfast.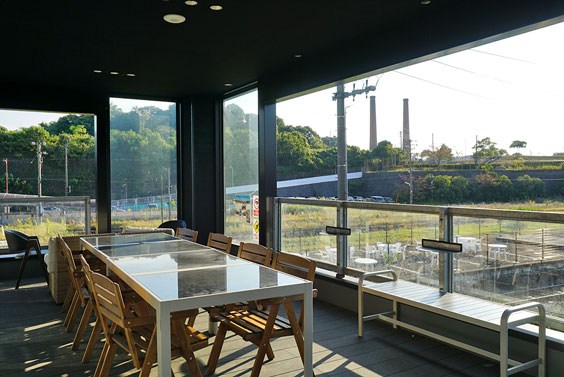 The observatory terrace on the 3rd floor can be used freely. You can see the railroad platform and the two chimneys of Tagawa Coal-mining Memorial Park from here too.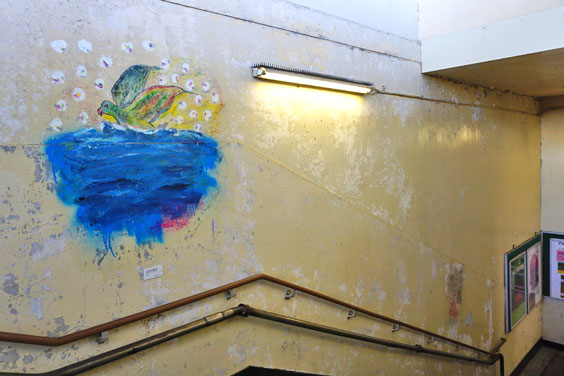 The art work near the stairs to the platform is said to have been painted by Fukuoka native Ikeda Elaiza during the shooting of a film!
TAGAWAITAEKISHA HOTEL
- Address: 2621-1 Ita, Tagawa-shi, Fukuoka-ken Japan
- Check-in: 15:00 / Check-out: 10:00
- Official Website:
https://tagawaitaeki.jp/
- Facebook;
HERE
!
- Instagram:
@tagawaitaekisha
* All information correct as of October 2020. There are occasions when the layout of the hotel differs from the current.
- DISCOVER Fukuoka! Fukuoka Tour Guide -