[Kitakyushu Area] Kokura Illumination 2022

The winter night sky is illuminated by the festival of lights!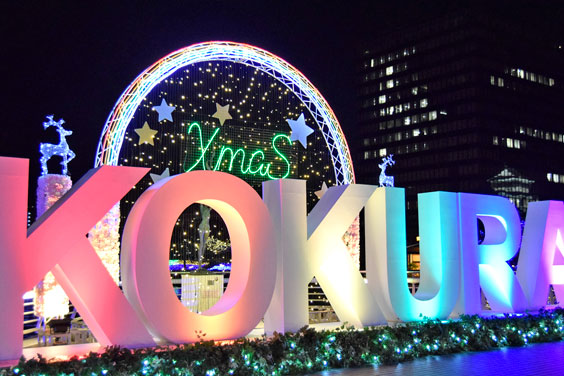 ▲ Take a memorable photo in front of the impressive KOKURA monument!
Visit the "Kokura Illumination 2022" - light festival, in Kokura area, Kitakyushu City, Fukuoka Prefecture until Feb. 14th 2023! The two main areas of the festival are the Murasaki river area and JR Kokura Station area. In total there are 20 different illumination spots in central Kokura that brighten up the cold winter nights. This time we will focus on the area around the Murasaki river, which currently got its colour from the sparkling rainbow illumination with the theme "Kibou, - Ashita wo Terasou -" (lit. Hope - let's light up tomorrow -). Walk through the tunnel of light of the Ōgai bridge, connecting Kokura City centre and the illuminated Kokura Castle, and the KOKURA monument.. Make some unforgettable winter memories and enjoy the colourful lights of the cityscape. How about ignoring the cold of winter for a little bit and go for a stroll tonight?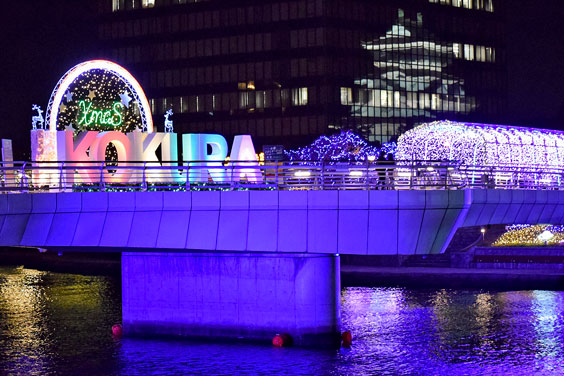 ▲ You can see the reflection of Kokura castle on the wall of Kitakyushu City hall, it is fantastic!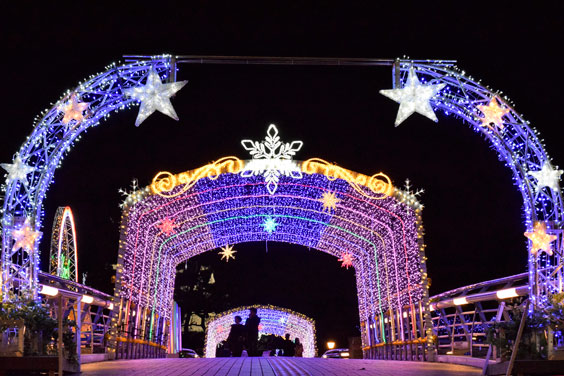 ▲ There is a new gate of stars at Ōgai bridge!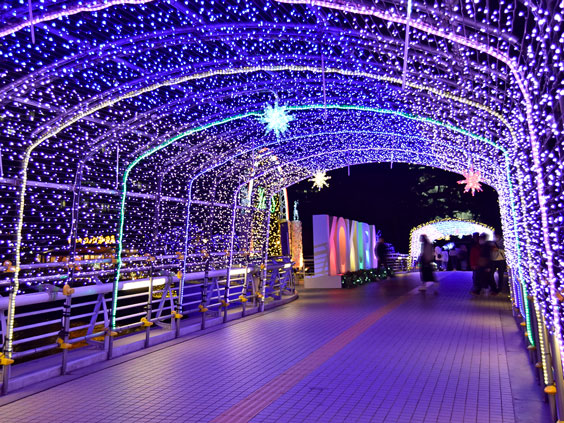 ▲▼ "Kokura Rainbow Bridge" makes you feel like passing through a real rainbow!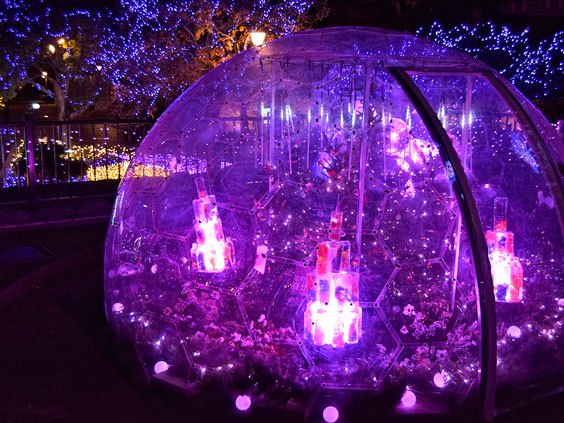 ▲ Watch the changing colours of "Kokura ni Kitai ♥ Snow Dome"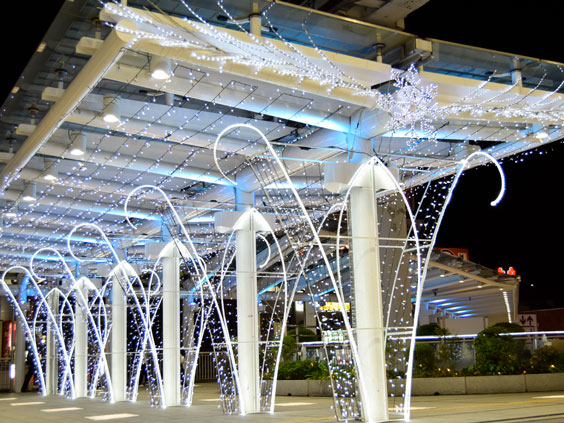 ▲▼ Gorgeous Illuminations are all over the city☆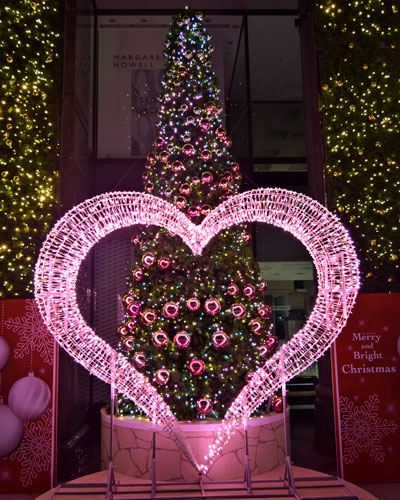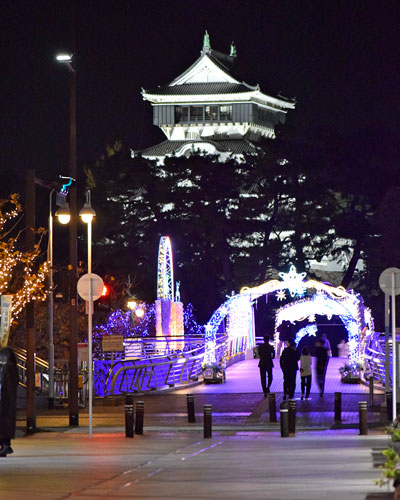 ▲▼ Kokura Castle during the day and at night time looks very different! They are both stunning though!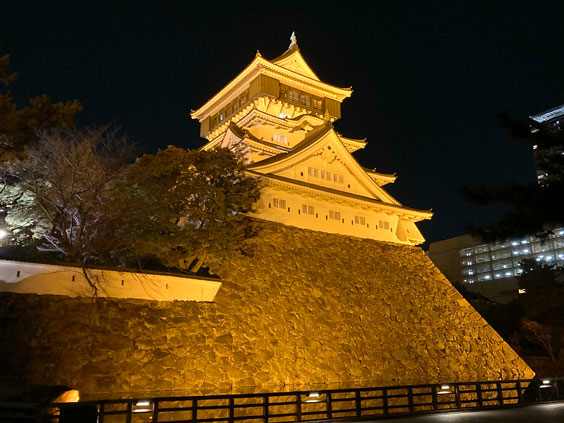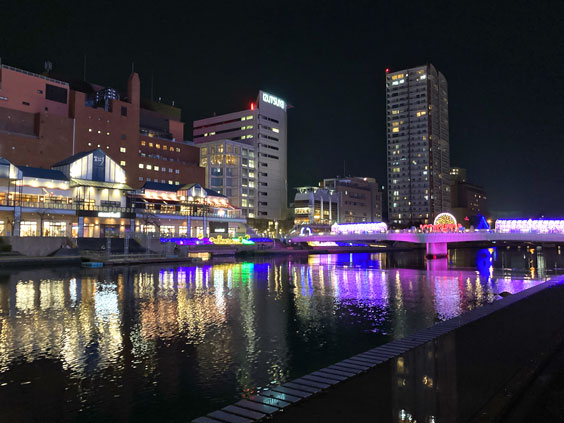 ▲ An attraction not to be missed: vivid illuminations are reflected on the surface of Murasaki river.
Kokura Illumination 2022
- Location: Central ​​Kokurakita-ku, Kitakyushu-shi, Fukuoka-ken Japan
- Event date: Friday, 4 November 2022 - Tuesday, 14 February 2023
- Light up times: 17:00-22:00 (some areas of the venue: until 23:00)
- Official Website:
http://kokura-illumination.jp/
★
Please check the official website and SNS for the latest information such as lighting period and time.
Related Articles

- HOT SPOTS around Hakata Station! -