Kokura Tetsunabe Main Store (小倉鉄なべ 総本店)
INFORMATION

In order to prevent the spread of COVID-19, some of the facilities might have taken various measures such as reducing business hours or temporarily closing their doors. For more information, please check the relevant facility's official website or social media account.



Hot and delicious golden dumplings in a cast iron!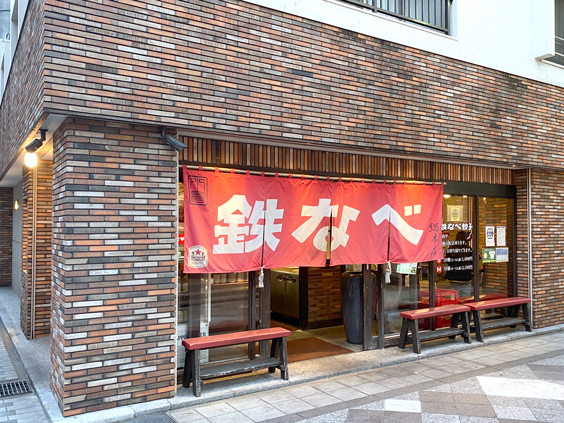 Flavorful minced meat wrapped in a dumpling wrapper and then browned to perfection, "Tetsunabe gyoza" is a grilled mini dumplings served in a cast iron that is also a specialty in Fukuoka. This time, Indonesian influencers Stefi and Ayu is going to try out the sizzling hot dumplings at Kokura Tetsunabe Main Store and tell us what they think!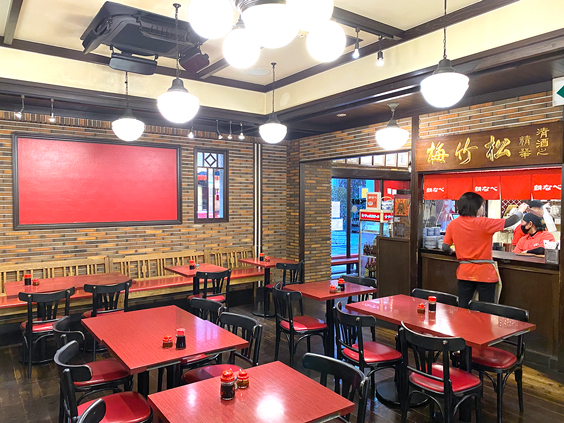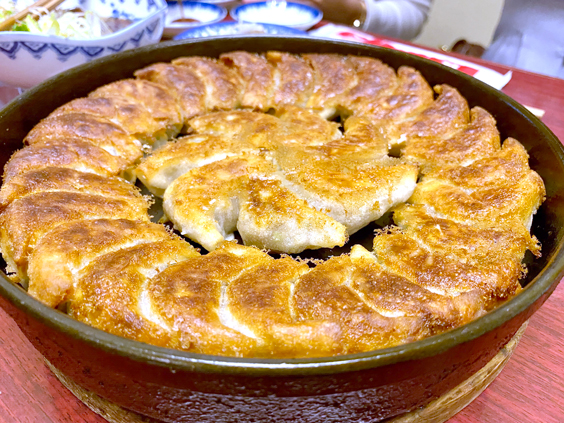 Delicious looking Tetsunabe dumplings grilled in a beautiful circle!
Here comes the golden dumplings! Served while still sizzling hot in the cast iron and are usually dipped in sour sauce and/or special chili oil. It comes with 8 pieces per serving, you can order this dish with a minimum order of two servings, but it tastes so good you would have no problem eating two servings by yourself!

Stefi: It's my first time eating dumplings out of the cast iron! It's so small yet it's so delicious. Before I knew it, I had eaten all the boiled gyoza dumplings as well! The food is so good, I'll gain weight for sure in Kitakyushu! LOL!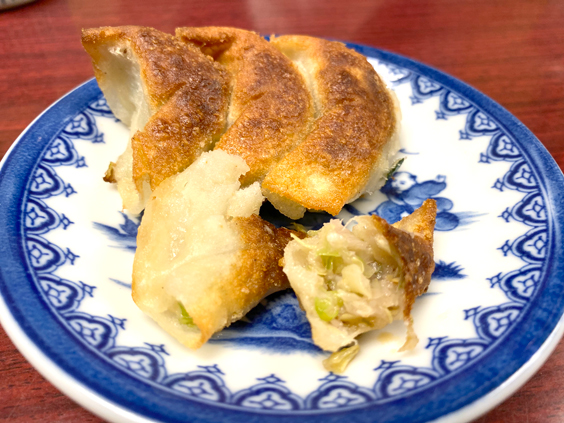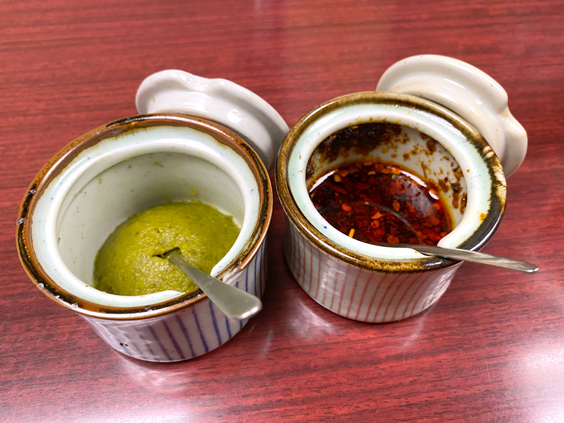 In Kyushu, it is common to dip dumplings in Yuzu pepper (left). Yuzu pepper and special chili oil (right), which do you prefer?

Ayu: It's amazing how the dumplings are served in cast iron! First, I tried the dumpling with the gyoza sauce, and then dipping it with yuzu pepper (which is something you can't find in Indonesia). It really creates a whole different flavours, and it was so good I finished them all in a second!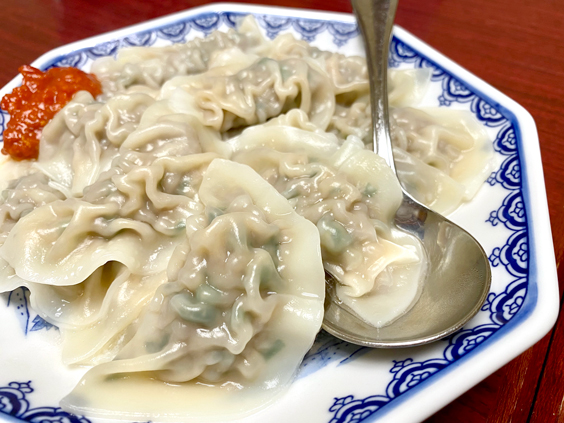 Besides grilled dumplings, the jiggly boiled dumplings are also a must-try!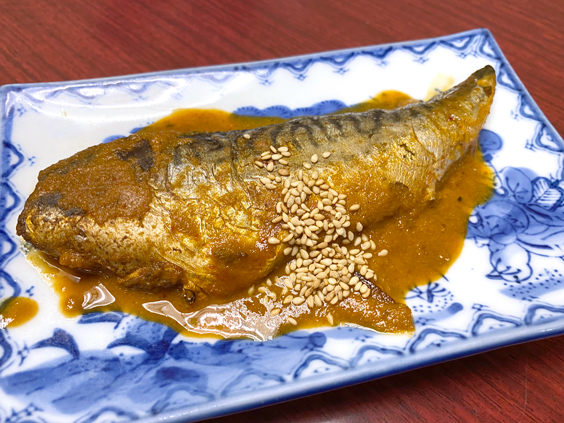 The flavorful Nuka-miso (rice bran paste) that brings out umami, sweetness and spiciness in Nuka-miso simmered Mackerel (
Jinda-ni
) is very addictve!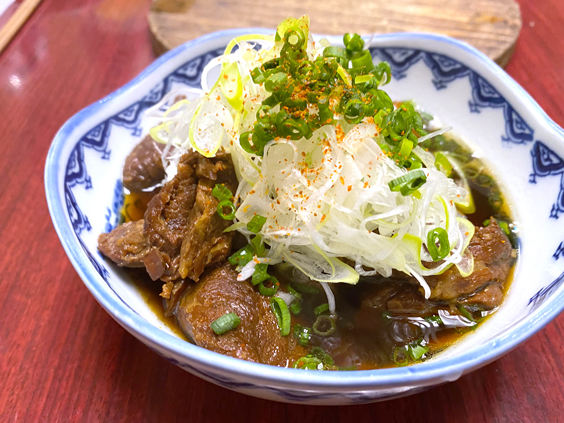 "Stewed beef tendon"
INFORMATION
Kokura Tetsunabe Main Store (小倉鉄なべ 総本店)
- Address: 2-3-12 Uo-machi, Kokurakita-ku, Kitakyushu-shi, Fukuoka-ken, Japan
- Official Website:
http://tetsunabe-g.com/
* All information correct as of October 2021. Store layout and food menu may differ from the current one.
INFORMATION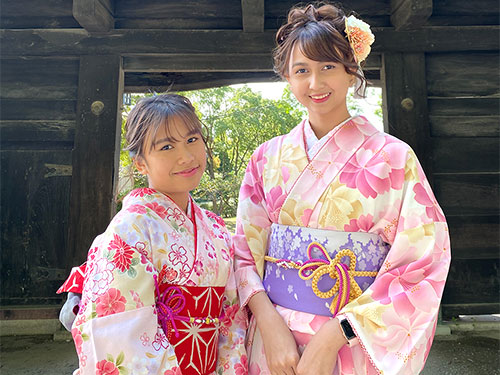 (From the left) Ayu and Stefi
Stefi (Stephanie Pricilla Indarto Putri)
- Twitter:
@sutepiii
- Instagram:
@sutepiii
- YouTube:
HERE
!
Ayu (Sasaki Ayu)
- Instagram:
@sasaki_lisana
- Hot spots around this area! -
Related Articles