[EVENT SNAPS] "Mugiwara no Ichimi (The Straw Hat Pirates)" are back to Canal City Hakata with the new show "ONE PIECE WATER SPECTACLE"♪

"Wano Kuni" themed dynamic projection mapping show!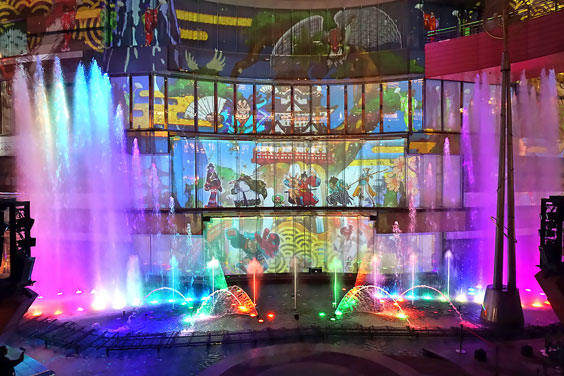 Canal City Hakata (Fukuoka) is famous for the projection mapping and fountain show known as "Canal Aqua Panorama", and here's the good news - Luffy, Zoro and other "
Mugiwara no Ichimi
" (The Straw Hat Pirates) members from ONE PIECE are coming back for the first time in 3 years! This is the 3rd show of the "ONE PIECE WATER SPECTACLE" series, this time based on the "Wano Kuni" theme which all the "Mugiwara no Ichimi" members will be making appearance in the gorgeous Japanese culture-inspired show! As you will see Luffy and the team in kimono begin the exciting battle between the enemies including Kaido along with the theme songs "We Are!" and "Share The World", which are played with traditional Japanese musical instruments like shamisen and taiko. Moreover, these spectacular projection images are accompanied by dynamic lighting and sounds, as well as the fountain show. Come watch the show and dive into the world of "ONE PIECE"! (*Free watching. Check the schedule at the official website >>
HERE
! )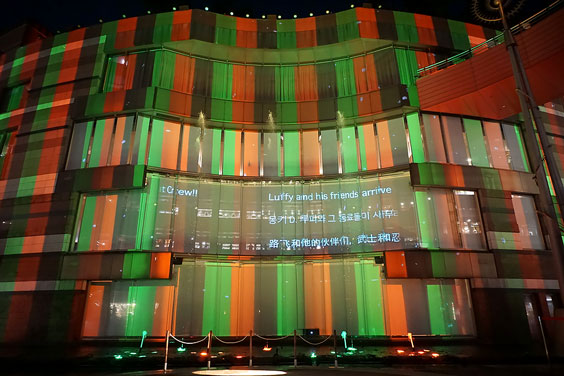 The show is about 8 minutes each time. English, Korean and Chinese subtitles are available at the opening!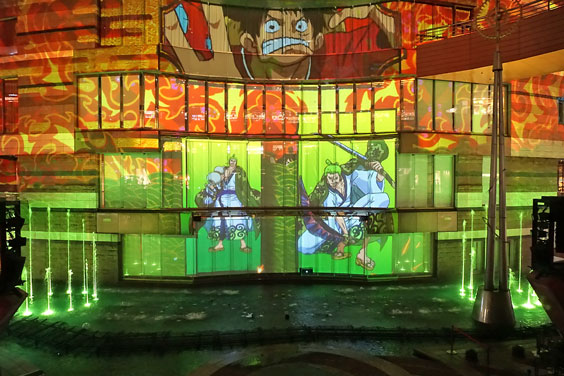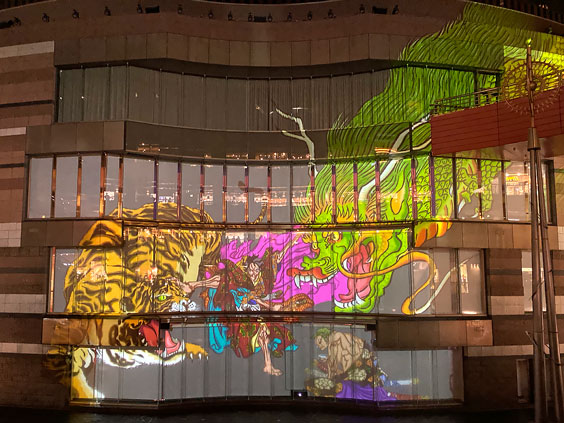 Special moves unleashed one after another in the battle scenes!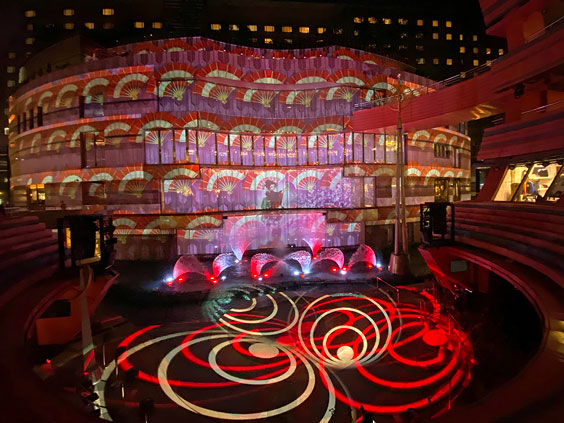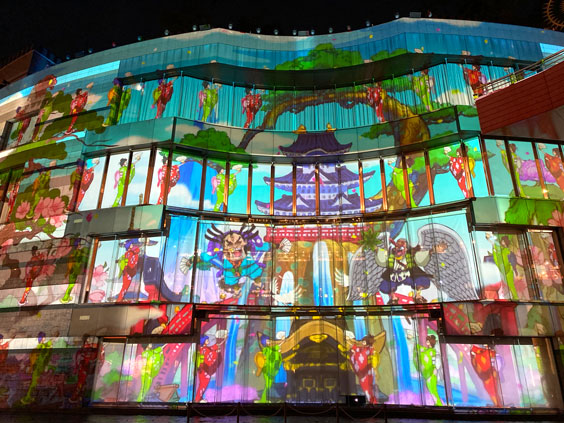 The festive celebration-like ending livens up the whole place!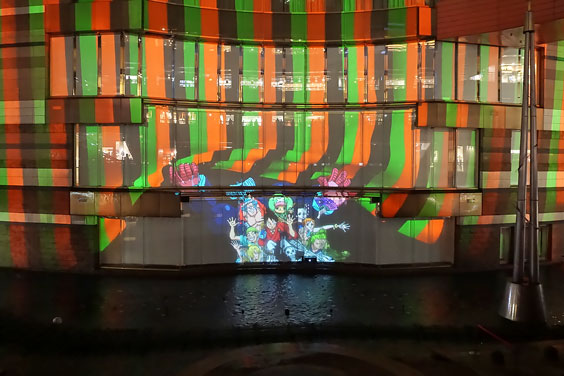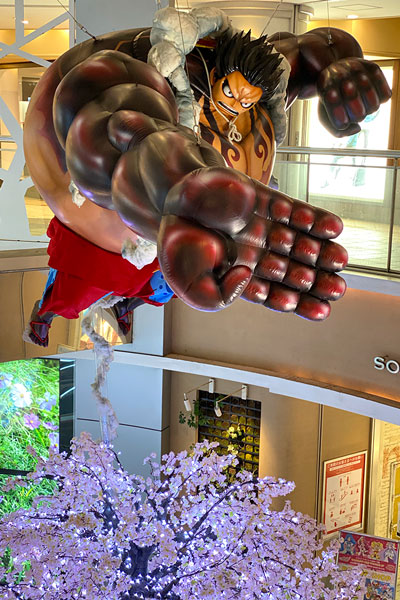 The illumination at Canal City Hakata has also started♪ Along with the new giant air balloon (about 3m) of Luffy battling in a flurry of cherry blossom petals and "Chopper" statue!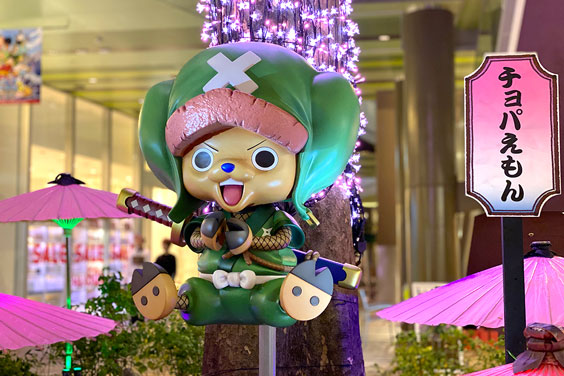 ©尾田栄一郎/集英社・フジテレビ・東映アニメーション
Related Articles
- Hot spots around this area! -