Aji no Mentaiko: Fukuya Fukuoka Airport Store
INFORMATION

In order to prevent the spread of COVID-19, some of the facilities might have taken various measures such as reducing business hours or temporarily closing their doors. For more information, please check the relevant facility's official website or social media account.



Loads of Fukuoka products that are perfect as a souvenir! The popular Airport-limited MENTAI QUICHE, too!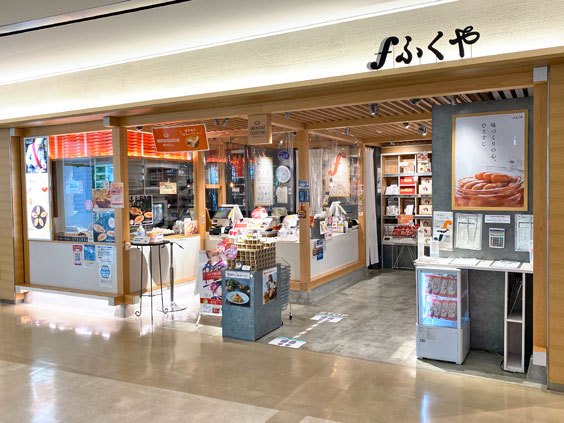 On the 2nd floor of the Fukuoka Airport Domestic Passenger Terminal Building, there is a food hall where you can enjoy Fukuoka's specialty gourmet foods and shops with various items including airport-limited souvenirs. Today we are introducing "Aji no Mentaiko: Fukuya Fukuoka Airport Store"― a long-established store of mentaiko, which is a representative of Fukuoka souvenirs!

Fukuya, which was founded 74 years ago, was the first company to manufacture and sell mentaiko in Japan. The company is working hard on developing exciting new products and collaboration products one after another by using the all time classic "Ajino mentaiko" that is popular as a souvenir and in family household.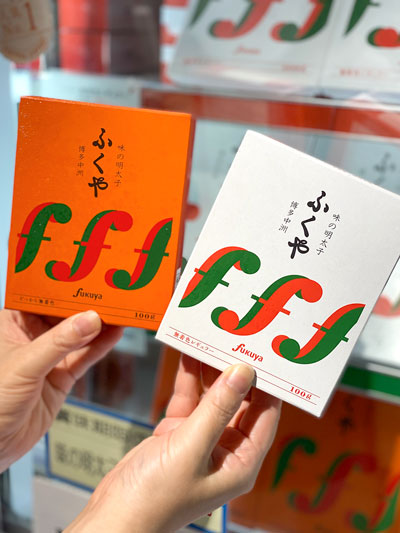 Fukuya's classic product "Ajino Mentaiko" is all time popular at the Fukuoka Airport store!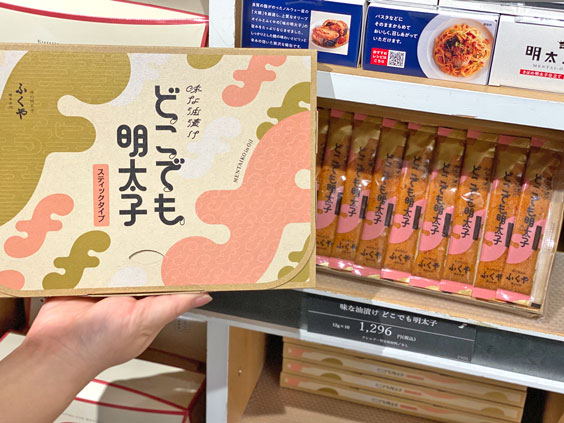 There are a lot of unique products such as oiled Mentaiko that can be stored at room temperature and individually wrapped in stick shapes, and "Ajino Mentai powder" that is a blend of powdered cod roe and spices!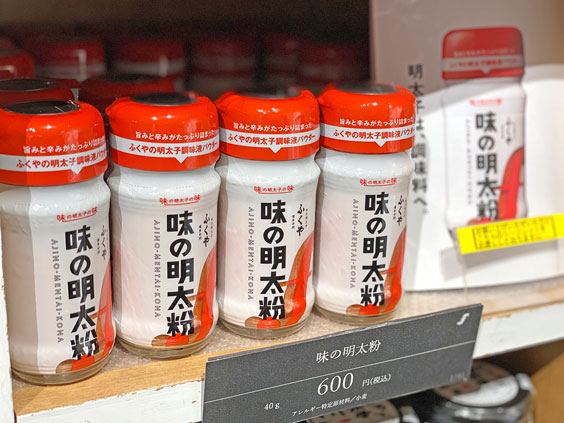 Of which, the most popular product since its launch in 2018 is the "MENTAI QUICHE", which is limited to Fukuya Fukuoka Airport store! It is a Gratin-style specialty that uses carefully selected ingredients. The combination of a rich and creamy cream cheese white sauce, with a hint of spicy mentaiko, gives the quiche an acquired taste. This quiche is freshly baked at the store every day, so the tart dough is crispy! You can also enjoy this rich and satisfying quiche with just one hand.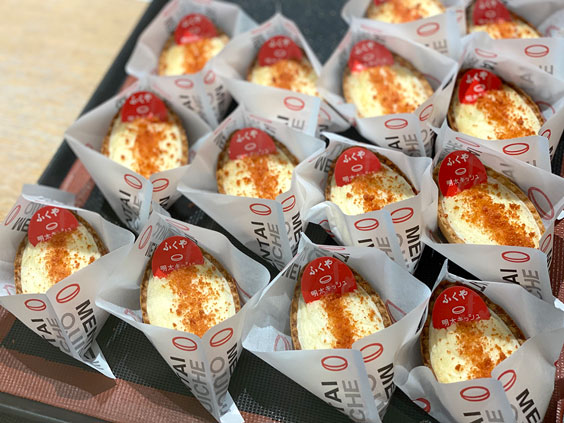 You can buy it individually ♪ Frozen "MENTAI QUICHE" is also available, which you can bake and enjoy it at home!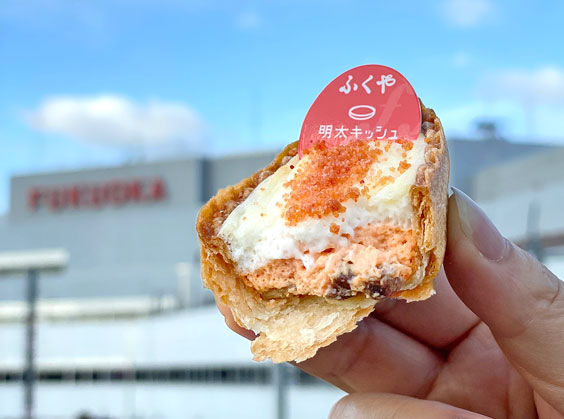 The spicy taste, which is satisfying for the spice-lover, also goes well with wine and beer!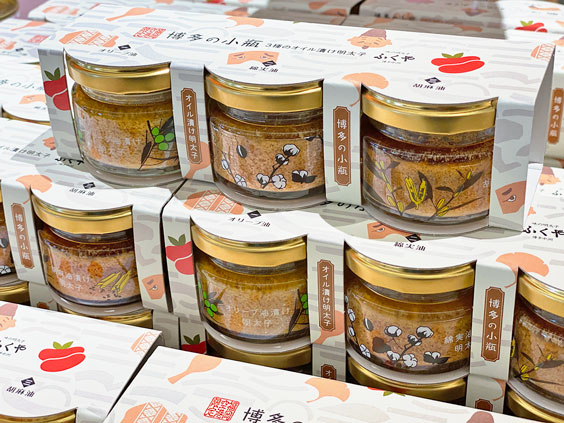 "Hakata no Kobin" (lit.: Hakata's small bottle) which is an airport limited oiled mentaiko that has 3 flavours!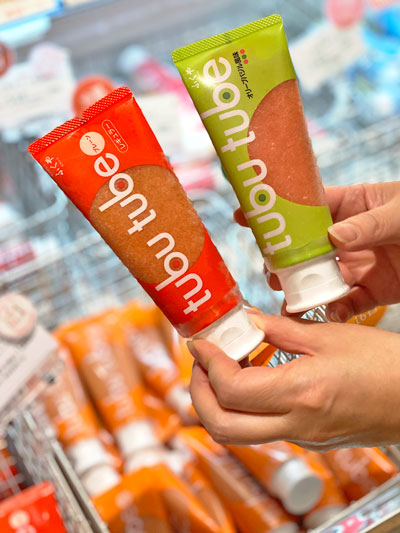 The easy and convenient mentaiko "Tsubu Tube" that has 7 flavours you can choose from, is also popular among tourists from overseas!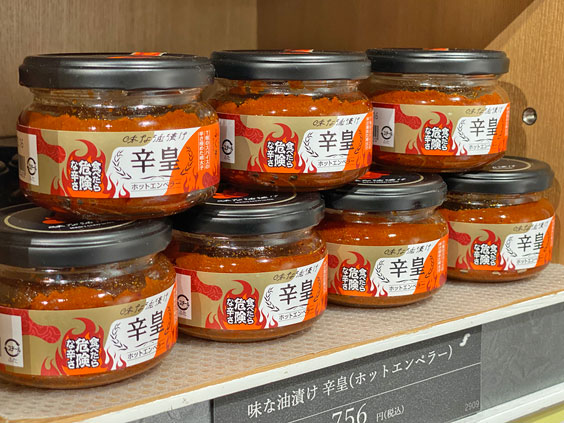 Fukuya's "most spicy" mentaiko "Hot Emperor" is available in a bottle as "Tasteful oiled spicy emperor"!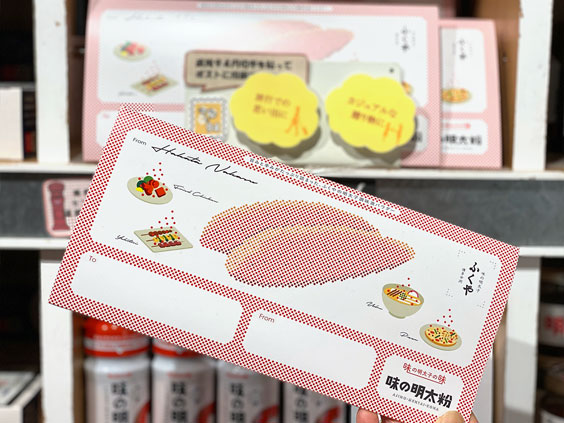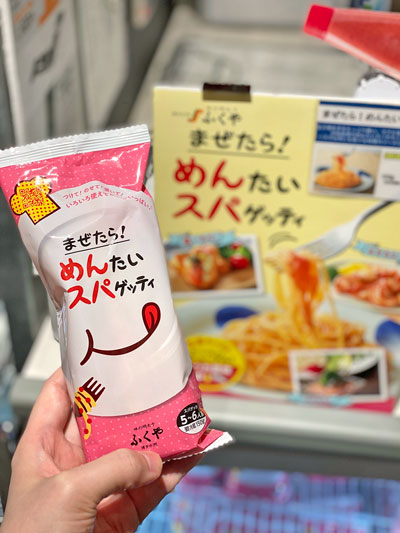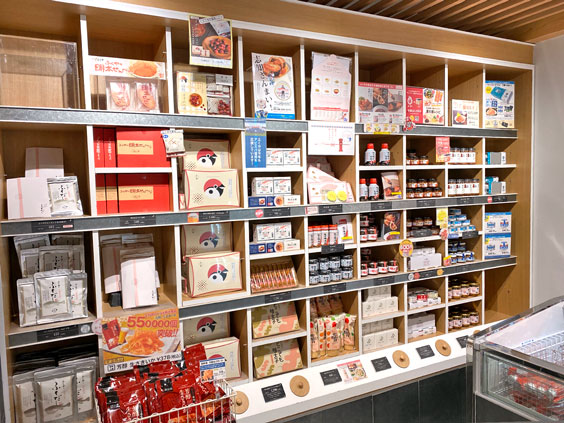 At the Fukuoka Airport store, there are a wide variety of items that are convenient to take home and processed products that made it easy to enjoy mentaiko, so you can fully indulge in choosing souvenirs!
INFORMATION
Aji no Mentaiko: Fukuya Fukuoka Airport Store
味の明太子 ふくや 福岡空港店
- Address: 2F Fukuoka Airport Domestic Passenger Terminal Building (767-1 Shimousui, Hakata-ku, Fukuoka-shi Japan)
- Fukuoka Airport Official Website (Fukuya Fukuoka Airport Store Info):
https://www.fukuoka-airport.jp/shops/fukuya2.html
- Aji no Mentaiko: Fukuya Official Website:
https://www.fukuya.com/
- Facebook:
@fukuya.mentaiko
- Twitter:
@fukuya_mentai
* All information correct as of August 2021. Store layout and products may differ from current one.
Related Articles

- Hot spots around this area! -