Oniyaki Kawara Soba KAGURA
INFORMATION

In order to prevent the spread of COVID-19, some of the facilities might have taken various measures such as reducing business hours or temporarily closing their doors. For more information, please check the relevant facility's official website or social media account.



Very unusual with high impact: This Kawara-Soba-noodle dish is served in an Onigawara tile (a tile that looks like a Japanese demon, Oni)!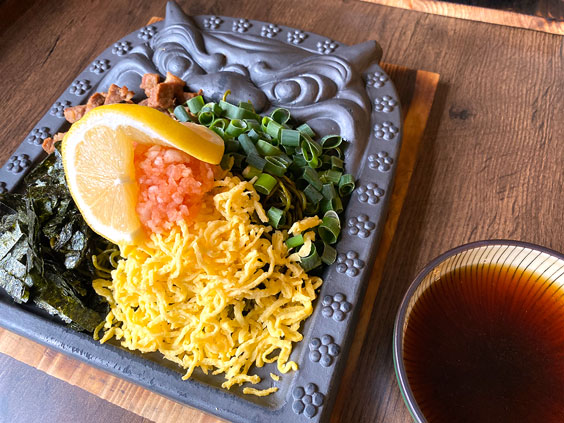 Discover a unique restaurant in Dazaifu, one of Fukuoka's popular sight seeing spots, Oniyaki Kawara Soba KAGURA. This restaurant can be found only about 1 minute walk from Homangu Kamado Jinja, which is famous for housing the god of marriage. Here they serve Kawara-Soba in hot "Onigawara" roof top tiles, that can usually be found on Japanese roofs.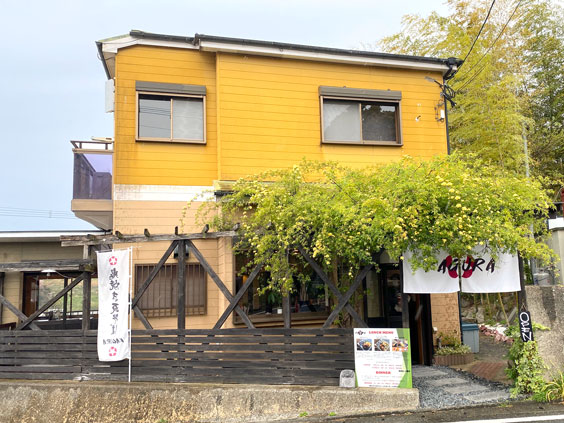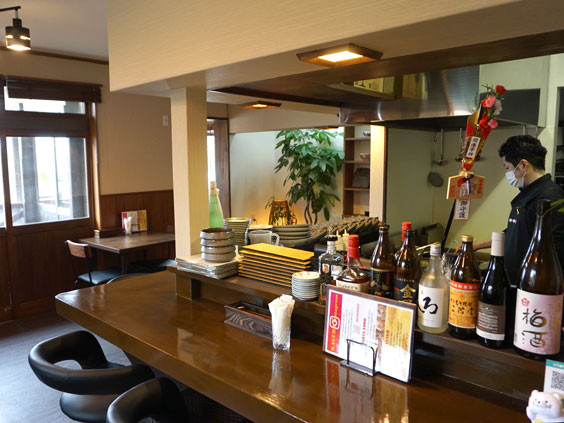 Originally the Kawara Soba (heating a tile and serving green tea flavored soba topped with meat, eggs, etc on it) became famous and still is a speciality in Fukuoka's neighboring prefecture across the sea: Yamaguchi Prefecture. When the idea emerged to bring this dish to Dazaifu, "Jojima Onigawara" traditional crafted tiles were used to adapt this speciality to the Fukuoka region.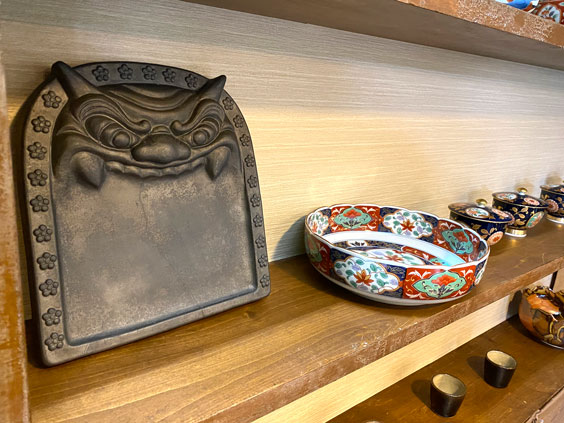 These Onigawara plates are custom-made at the workshop in Jojima Town. (Kurume City, Fukuoka Prefecture)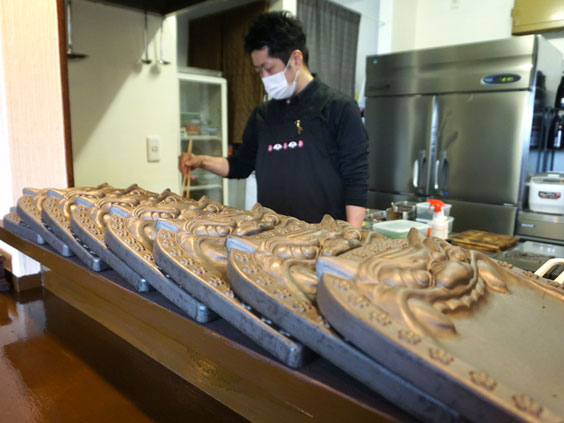 The silver-grey Onigawara plates are a little scary but adorable at the same time. The most popular dish in the restaurant is called "Kagura Speciality: Gokusai Oniyaki Kawara Soba", which includes colorful seasonal vegetables, meat and thinly sliced egg strips. It is not surprising, that people talk about this unique dish on SNS platforms.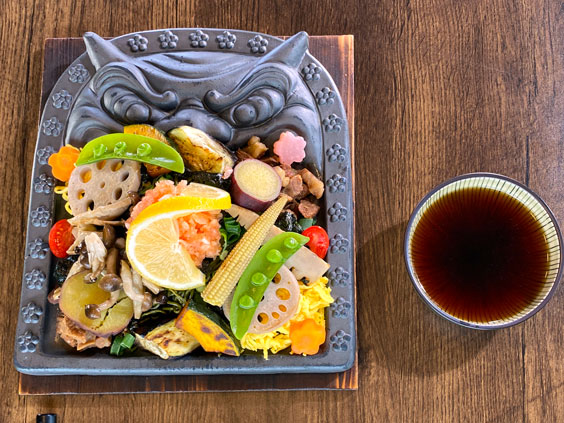 This is the Kagura speciality: Gokusai Oniyaki Kawara Soba
The chicken flavored sauce that is served with the Kawara Soba noodles, should be used to dip the noodles and topping in after adding the grated radish with the typical Momiji (red autumn leaves) color. The tile is hot which makes the surface of the soba noodles deliciously crunchy. We recommend saving the lemon and adding it once you have had a few bites without it to change the symphony of different flavors. It is actually more filling than it looks at first. Please make sure to stop by this restaurant when you visit the Kamado shrine next time!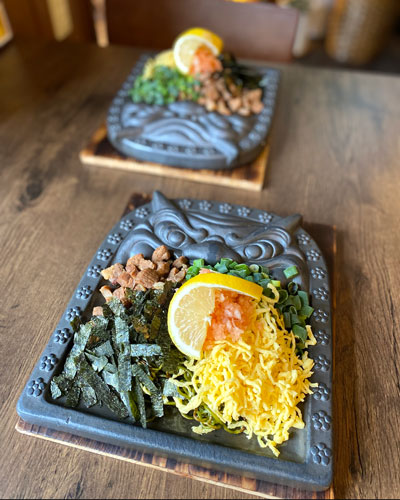 This classic "Oniyaki Kawara Soba" is also very filling!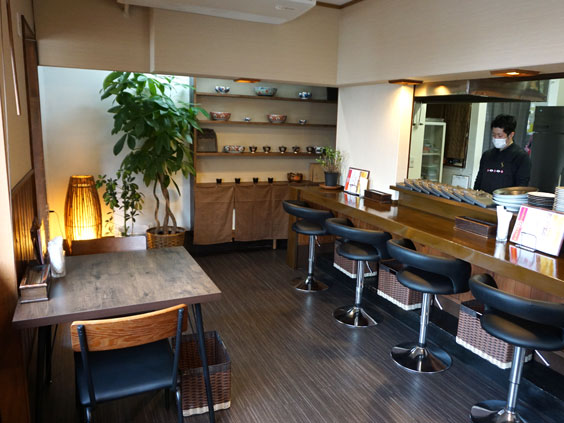 INFORMATION
Oniyaki Kawara Soba KAGURA / 鬼焼き瓦そばKAGURA
- Address: 663-11 Uchiyama, Dazaifu-shi, Fukuoka-ken Japan
- Official Website:
https://kagura-soba-noodle-shop.business.site/
- Instagram:
@kagura666666
* All information correct as of April 2022. Facility layout and food menu may differ from the current one.
Related Articles

- Hot spots around this area! -