Nishikiudon Nakaihonten / 錦うどん 中井本店
INFORMATION

In order to prevent the spread of COVID-19, some of the restaurants might have taken various measures such as reducing business hours or temporarily closing their doors. For more information, please check the relevant facility's official website or social media account.



Handmade udon noodles prepared with love!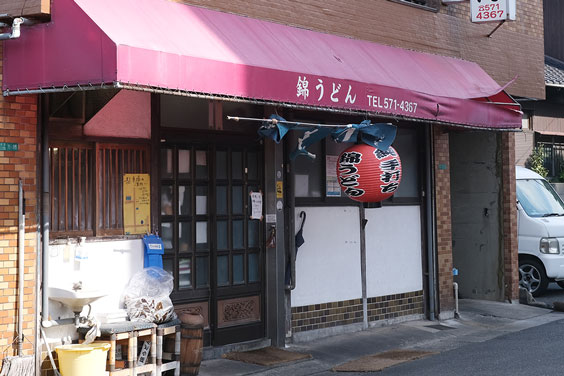 Nishikiudon Nakaihonten is located on the outskirts of Kitakyushu City's Kokurakita Ward. It's only a three or four minute walk from the neighboring Tobata Ward. The nearest station is JR Kyushukodai-mae, but its about a 20 minute walk, so most diners travel by car. Despite its location, Nishikiudon Nakaihonten is a very popular restaurant that has become almost synonymous with the Kitakyushu area. You'll find diners inside the premises whatever time of day you visit.

The establishment stresses the importance of vigilance. A great deal of care goes into the noodles and soup. They believe in remaining safe and secure in the preparation of their food. It's like a motto or ethos that underpins their work. The soup is made from high quality konbu (kelp) from Hokkaido. They also use other dried or fermented fish, such as bonito and mackerel to ensure the stock is full of flavor. Diners of all ages have fallen in love with their dishes!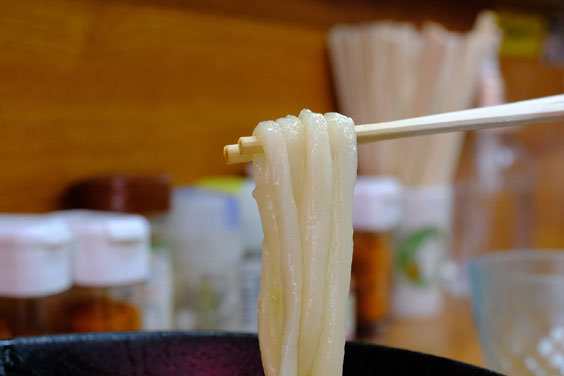 The restaurant has exclusively served handmade udon noodles since they first opened their doors. While the doors to the restaurant are open, noodles are always being prepared. The process of stretching out dough, cutting it into thin strips, and then dropping them into boiling water is repeated continuously. That is the reason they are able to serve such fresh, tasty noodles. Their attentive approach and refusal to cutback on time or effort is truly admirable!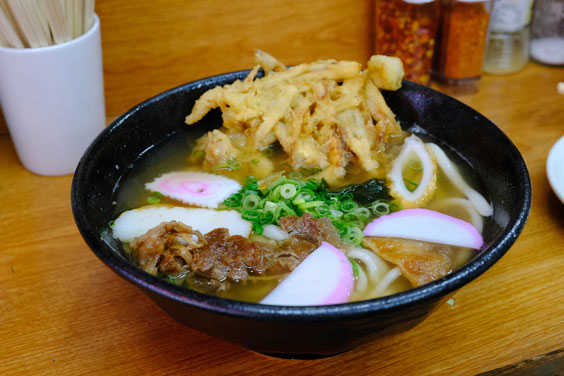 "Kayaku udon" is well worth trying. It is topped with gobo-ten (tempura fried burdock), niku (meat), and maruten (fried fishcake)! The eatery is a bit far from the station and not exactly on a main road, so the owners are keen to provide an incredibly high level of service to diners who make the effort to visit. Once you've tried their food, you'll want keep returning! You can't resist udon that is full of love!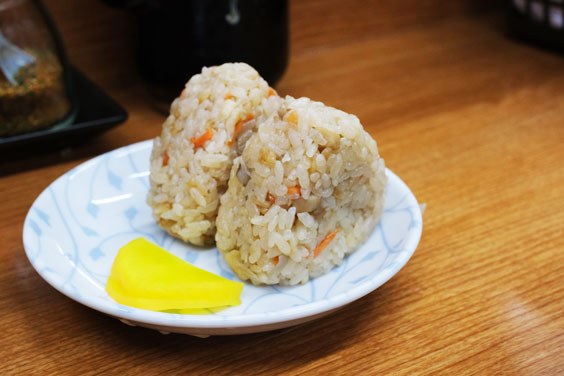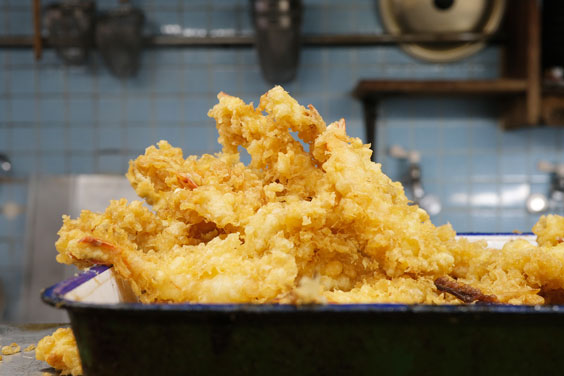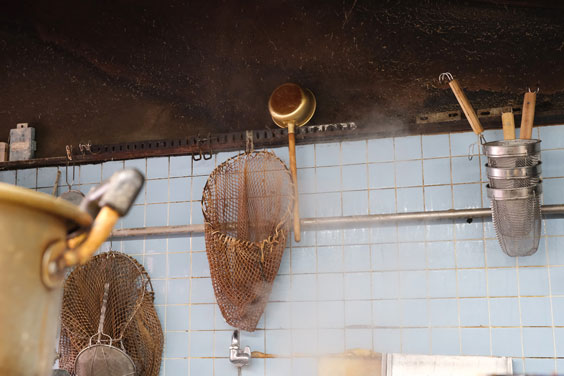 TEXT & PHOTO BY: Yuichiro Yamada
INFORMATION


Nishikiudon Nakaihonten / 錦うどん 中井本店

- Address: 3-1-16 Nakai, Kokurakita-ku, Kitakyushu-shi, Fukuoka-ken Japan
- Tel.: 093-571-4367
- Capacity: 28
- Opening Hours: Around 10:50 - 17:30 (*Close when all is sold out.)
- Closed: Sunday

* Please Note: Business hours and closing days may differ due to the COVID-19 outbreak.

* All information correct as of June 2022.
WRITER PROFILE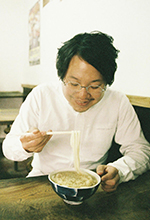 山田祐一郎 (Yuichiro Yamada)
Born in Fukuoka Prefecture 1978. Moved into the Fukuoka-based editing industry in 2003, and then began a career as a writer. Contributes articles for food and drink magazines, as well as informative Fukuoka publications. Established "KIJI" in August 2012. Became a noodle writer and started a web-based series called "Sono Ippai ga Tabetakute (lit. trans: I want to eat that bowl)" in the same year. Yamada uses the online resource to record the various kinds of noodles he samples on an almost daily basis. Published a book titled "Udon no Hanashi Fukuoka (lit.: Udon Noodle Talk Fukuoka)" that delves deeper into Fukuoka's udon culture and the local area's role as a pioneer of the food in July 2015. Also released "Noodle Writer Hizou no Ippai Fukuoka (lit.: Noodle Writer Treasured Bowl Fukuoka)" in March 2019. The book introduces the reader to a wide range of noodles (such as udon, ramen, and champon) and recommends some of the best places to find tasty dishes in Fukuoka city. Has developed the motto "One Day One Noodle a day." Now seeks out delicious noodle dishes both at home and abroad. His work has gained a considerable amount of attention from noodle fans. Currently, Yamada has taken over his father's noodle-making business and works on making noodles as a representative of the noodle factory "Yamada Seimen".
■ Related sites
- KIJI:
http://ii-kiji.com/
- Web-based noodle magazine "Sono Ippai ga Tabetakute (lit. trans: I want to eat that bowl.)":
http://ii-kiji.com/sonoippai
- App version "KIJI NOODLE SEARCH": http://ii-kiji.com/app
Related Articles