≠ME - Live Performance at "Chicappa-sai 2021" - Report

The crowd was blown away by their breathtaking stage show!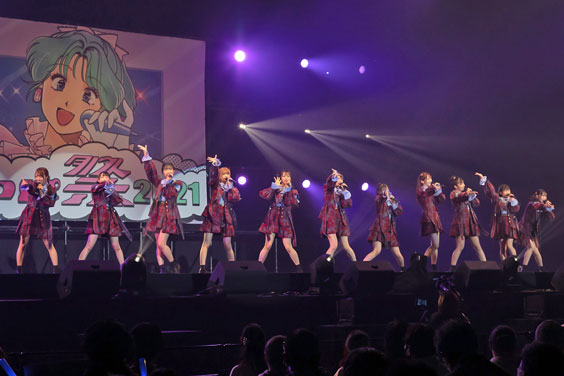 The idol group "≠ME" (NOT EQUAL ME) performed at the "Chicappa-sai 2021" music event, which was held in Fukuoka City on Sunday 12th December 2021. Keep reading if you want to find out more about their energetic six-song set. The group is produced by Sashihara Rino and their name is derived from a desire for each person to experience a different version of themselves!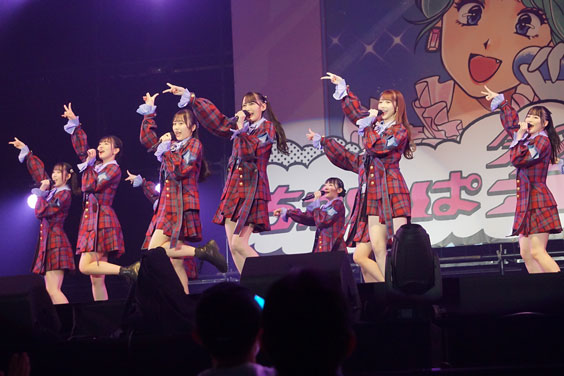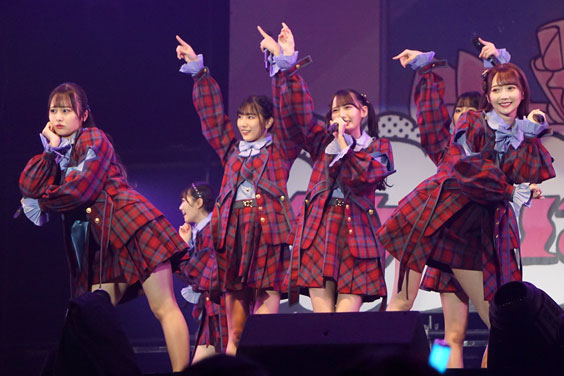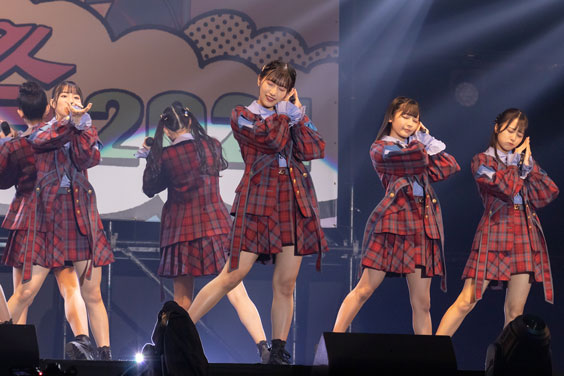 On the stage, the group performed an up tempo, dynamic six-song set. They started with a rendition of an invigorating and youthful track called "Kimi no Oto Dattanda!" The choreography was super cute and helped set the tone for the rest of the show. The group maintained their high octane approach throughout their performance... It was like they put their foot down on the accelerator and absolutely went for it! Honda Miyuki took the lead for the second song "Teyuuka, Miruten-tte Nani?" and shouted out to the crowd "Call out my name!" The group members responded with a big call of "Miruten!" The audience all started shaking their penlights to express their excitement, helping to create a wonderful sense of unity inside the venue!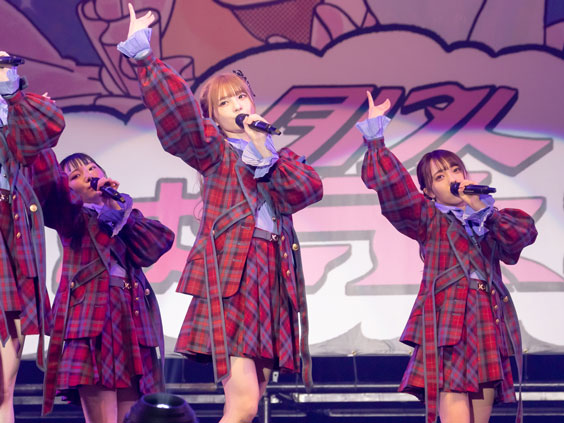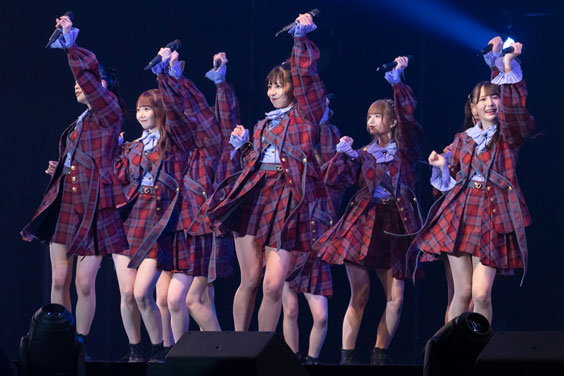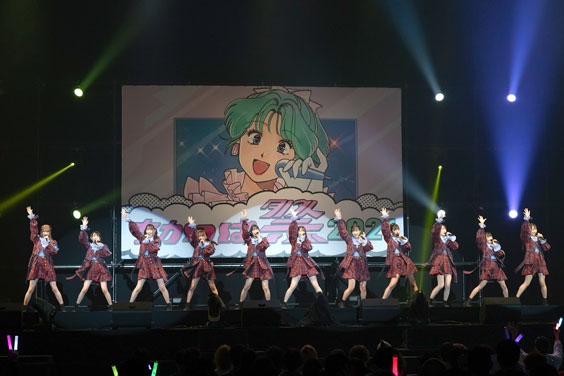 For the third song, Suzuki Hitomi took to the center of the stage to sing "Ponytail Kyurun." During an interlude, she began to interact with the crowd and started calling out"is everyone enjoying Chicappa-sai?" The level of excitement continued to build when the group then sang "Kimi to Boku no Uta"! The entire venue was pulsating with energy!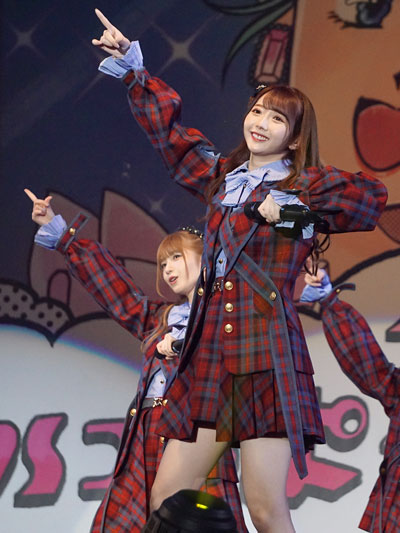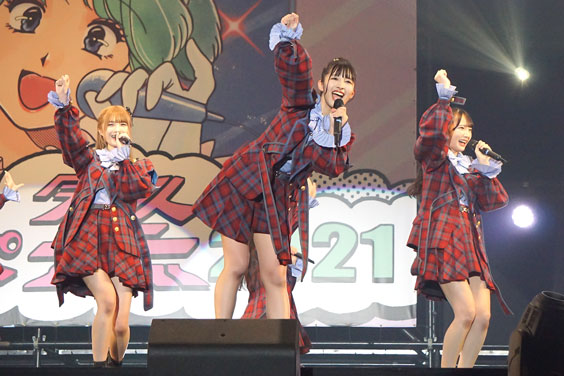 Their fifth number was "≠ME"! All the members lined up in a row on stage and shouted out "Suki da! (lit.: I like you! / I like it!)" Their voices reverberated around the venue! The group's mind-blowing performance came to a close with ""Mahoroba Asterisk." They had the crowd excited from their first song right through to their final number!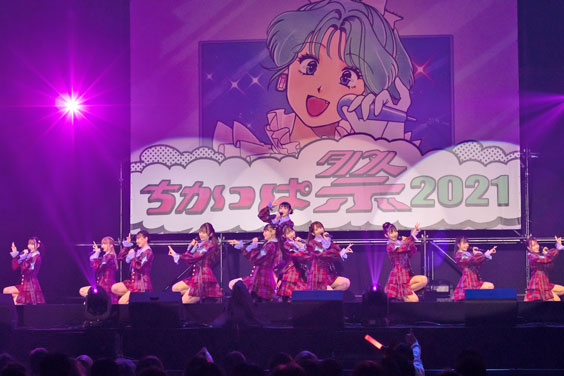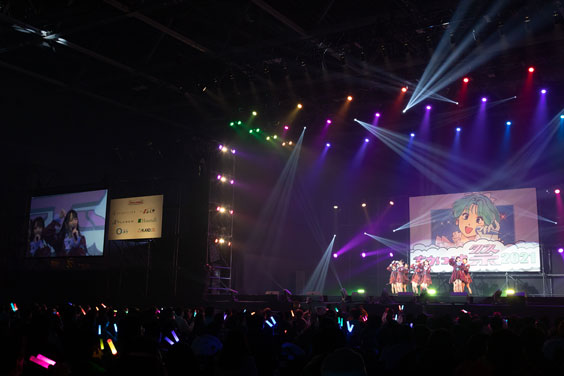 PICK UP!: Chicappa-sai 2021 INTERVIEW!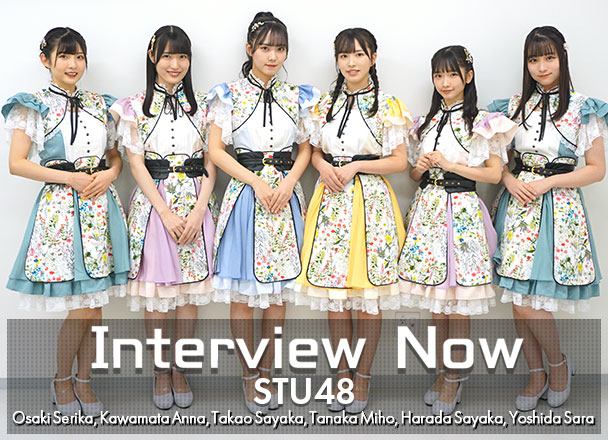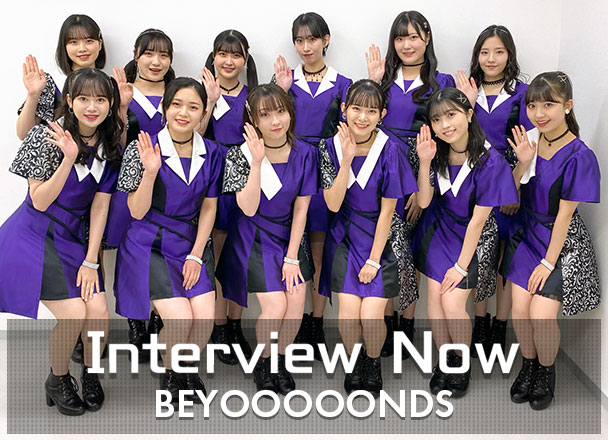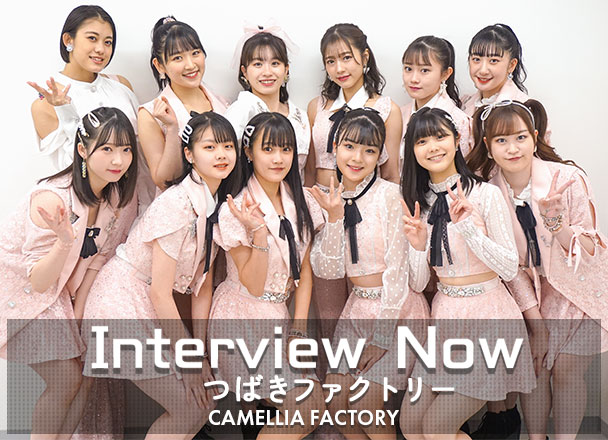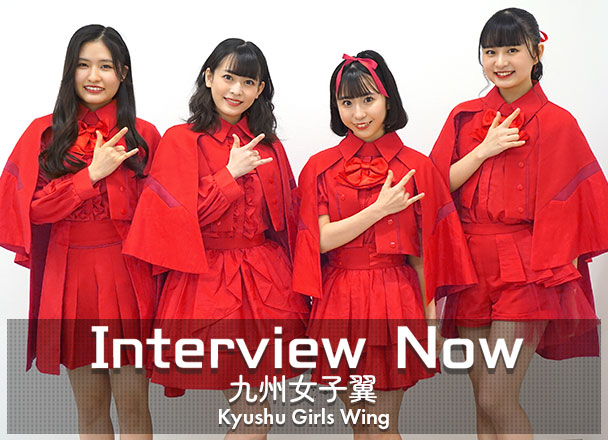 Related Articles