BATTEN GIRLS - Live Performance at "Chicappa-sai 2021" - Report

The group's energetic set featured seven tracks, including their big hit "OiSa" and a Ska-core tune sang in Hakata-dialect!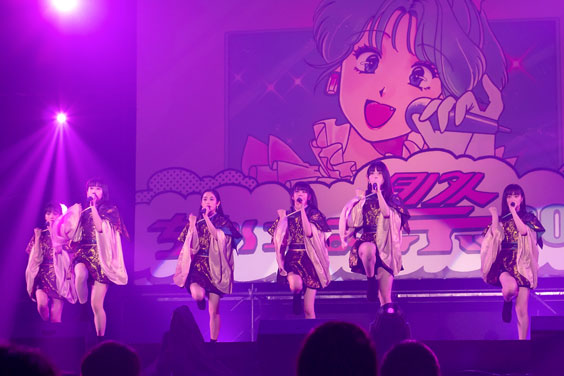 "BATTEN GIRLS" are a six-piece idol group based in Fukuoka and Kyushu. The group performed live at the "Chicappa-sai 2021" music event, which took place in Fukuoka City on Sunday 12th December 2021! They opened their set with a rendition of their super catchy, matsuri (traditional Japanese festival)-inspired dance track "OiSa!" The title of the song is a reference to the call that participants shout out at the Fukuoka-based "Hakata Gion Yamakasa" festival! The group started the performance dressed in gorgeous gold and black kimono-style costumes. A delightful dance routine coupled with the humming of "OiSa OiSa ..." captivated the audience and transported everyone to the world of BATTEN GIRLS from the very first song!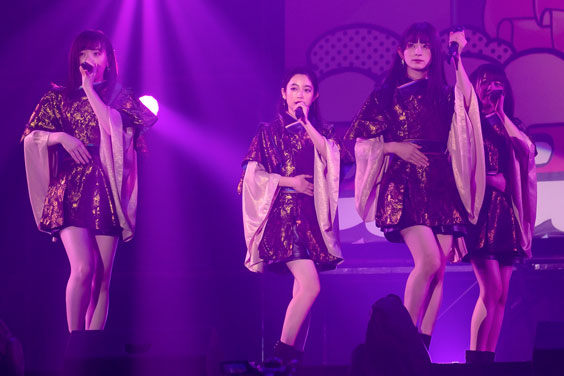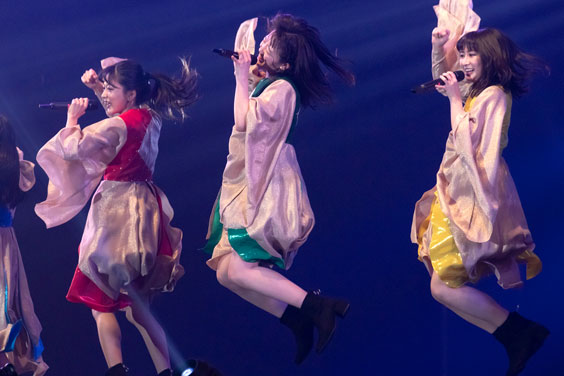 The crowd were so enthralled by BATTEN GIRLS' choreography they almost did not realize that the group suddenly changed outfits! In the blink of an eye each member was wearing their own colors! An energetic performance of the invigorating tune "Muteki no Venus" and the ska-inspired number "OTOMEdeshite" got the audience super excited! It did not take long for the crowd to start waving their penlights. The site of the penlights sparkling in the group's costumes was an absolute treat!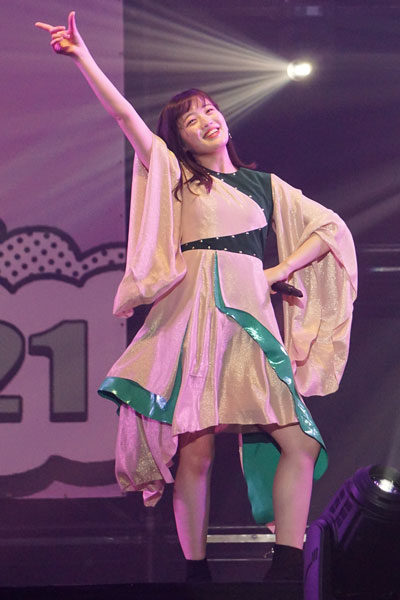 Kiyama Ai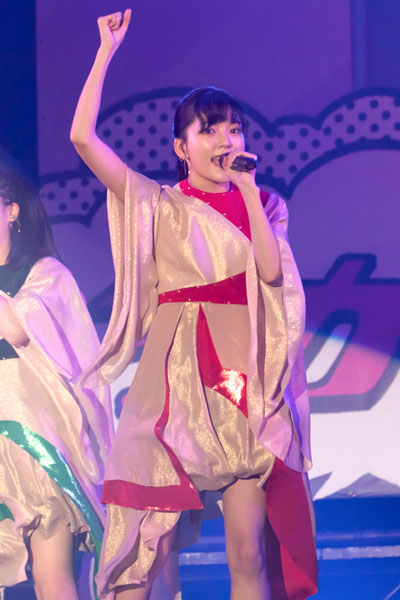 Ueda Riko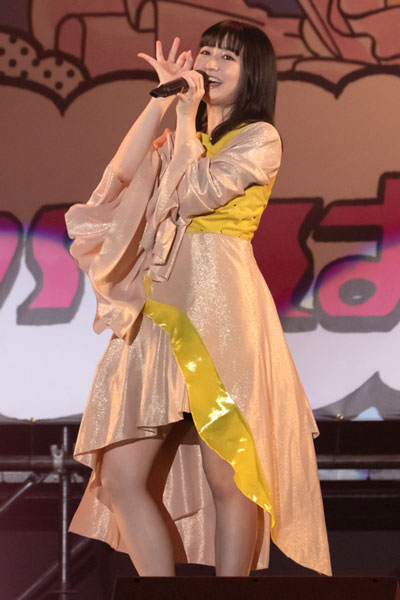 Haruno Kiina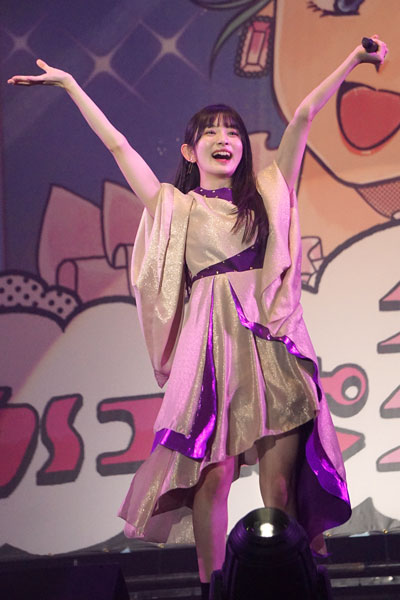 Seta Sakura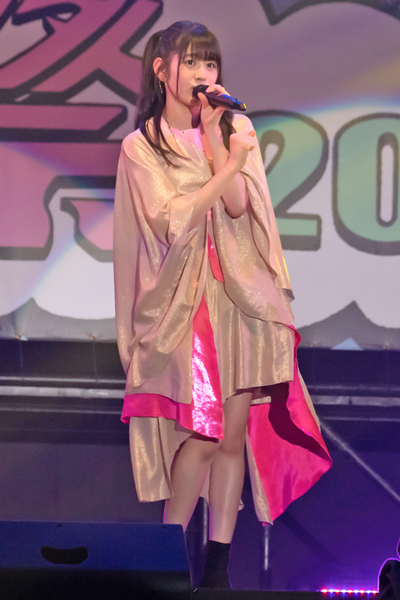 Aoi Rirua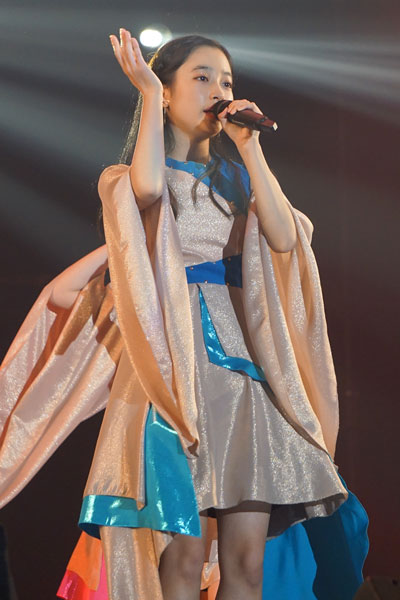 Yanagi Miyu
During the show, Kiyama Ai told the crowd how happy she felt to be able to perform live on stage in her hometown of Fukuoka. Much to delight of the crowd, she spoke in the local dialect. Everyone gave her a big round of applause, helping to create a lovely warm atmosphere inside the venue! The group then performed "Hakata Dance Hall Baby!" It is the kind of tune that instantly makes you want to dance and is a core number in any BATTEN GIRLS live show. They followed that up with "Jan! Jan! Jan!" and a track that incorporates phrases used by speakers of the Hakata-dialect called "OSSHOI!"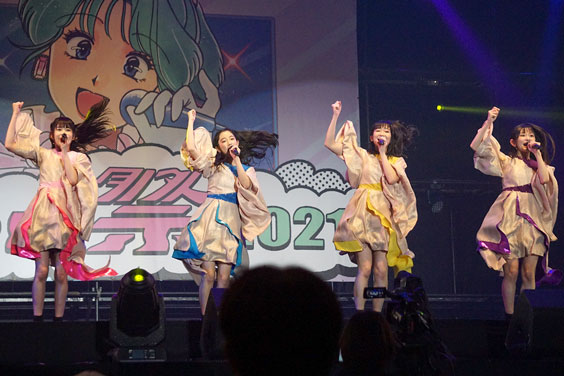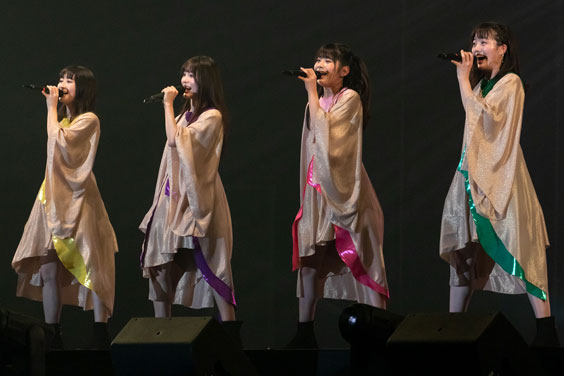 The levels of excitement continued to build… It seemed like the show was about to end until suddenly a piano started playing a gentle melody, changing the entire mood in the venue. The piece of music was the intro to the final number, a song called "Watashi Koi Hajimetatteyo!" The beautiful track, which tells the story of a girl in love, helped bring Chicappa-sai 2021 to an emotional close.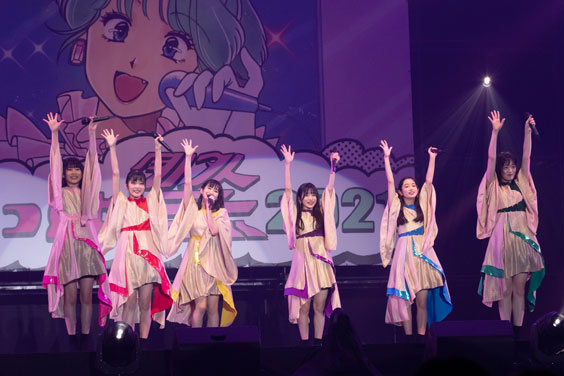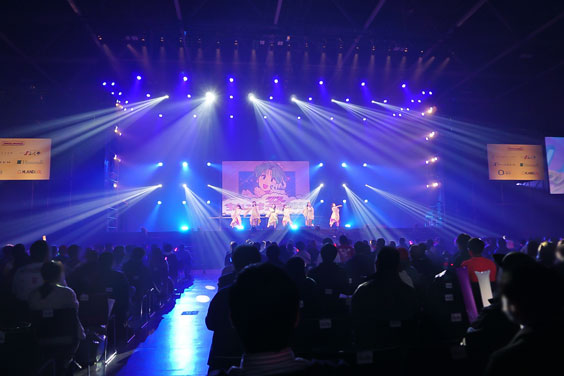 PICK UP!: Chicappa-sai 2021 INTERVIEW!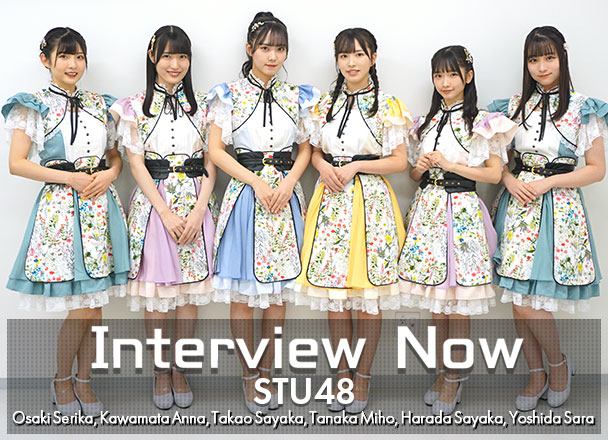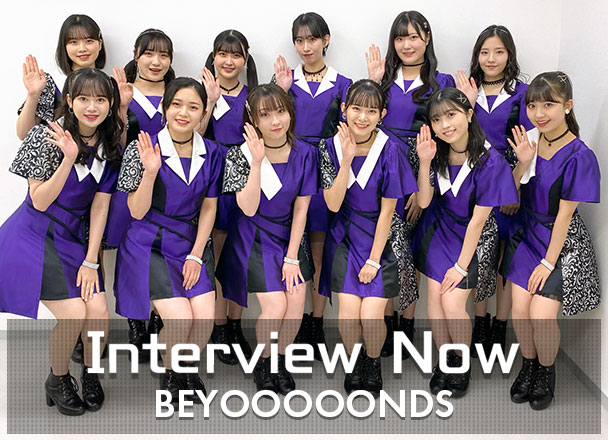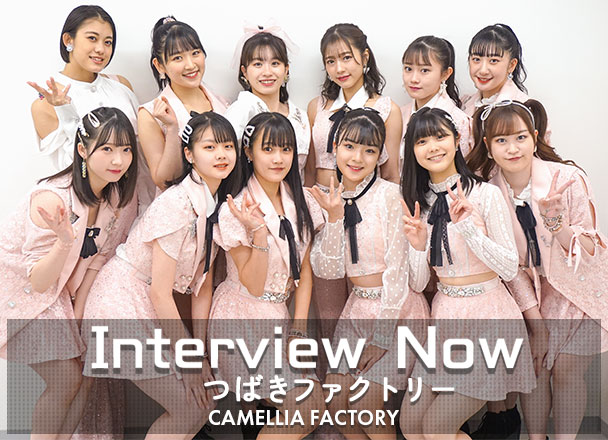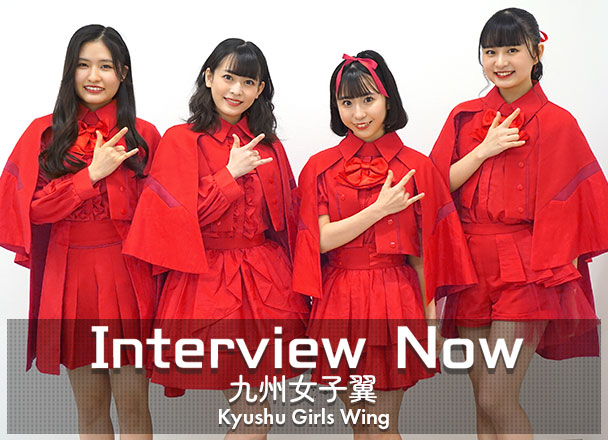 Related Articles