LinQ - Live Performance at "Chicappa-sai 2021" - Report

A performance full of smiles and interactions with the crowd!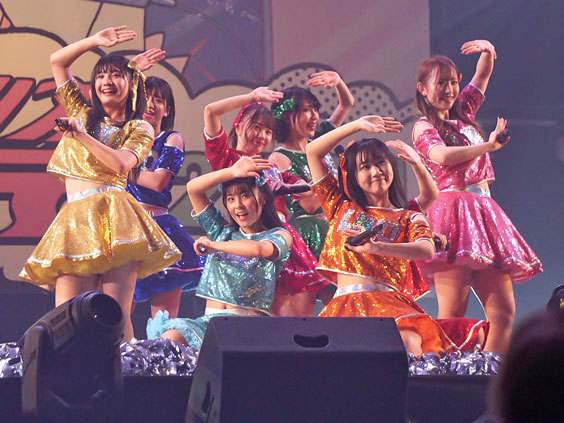 LinQ performed live at the "Chicappa-sai 2021" music event, which was held in Fukuoka City on Sunday 12th December 2021! In April 2021, the Fukuoka and Kyushu based idol group celebrated 10 years since their debut. In an exciting development, three new members joined the group at the same time! The atmosphere inside the venue at "Chicappa-sai 2021" was electric and the level of excitement went through the roof when all eight members appeared on stage in glittering cheerleader outfits.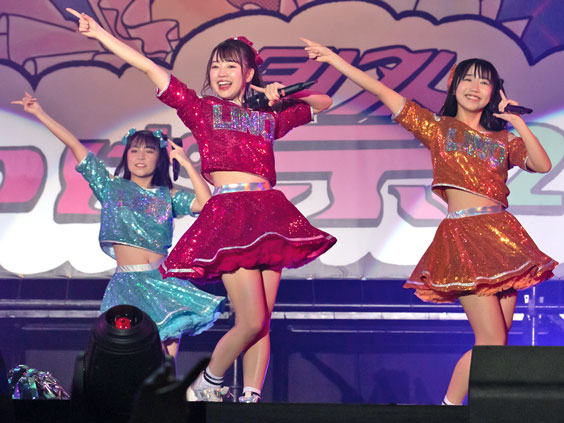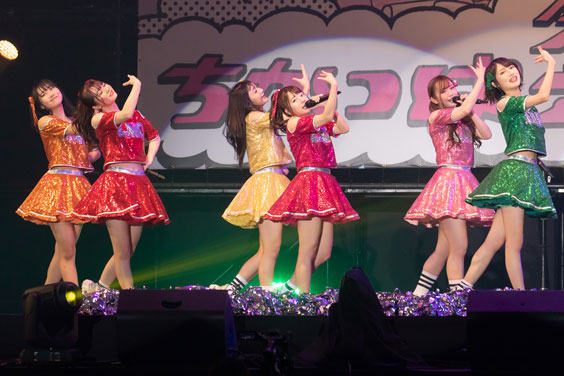 The group started their set by shouting out "We want to help create a bridge of smiles and happiness!" They then gave a rendition of a new song called "Go!Go!YELL -
Kimi is Beautiful
- "! A key concept in the track, which is scheduled to be released in February 2022, is "support." This was one of the first times that the song had been performed in public and it certainly made an impression on the audience. Everyone was blown away by the group's dynamic vocals and sharp choreography.
They followed this up with "Uessai!! Gassai!!," a classic song that simply has to be included in a LinQ live show! The track was produced by
Mofuku-chan
, who is a producer of the idol group DEMPAGUMI.inc. The group then treated the crowd to "FUKUOKA。-
Fuku o Ka surunoda
-," a really catchy tune that features some phrases used by speakers of the Hakata dialect.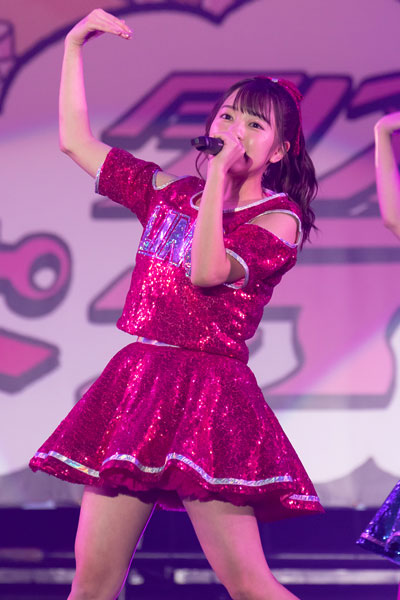 Takaki Yuumi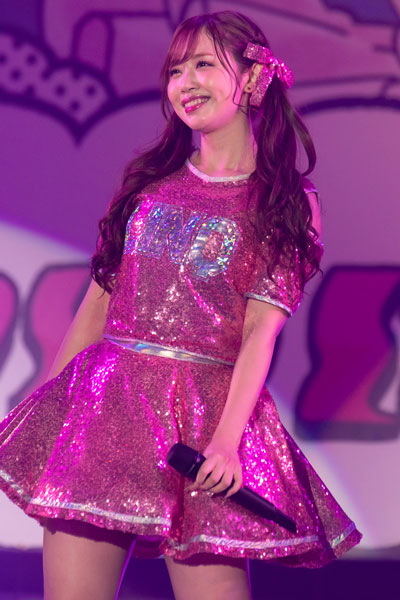 Araki Sakura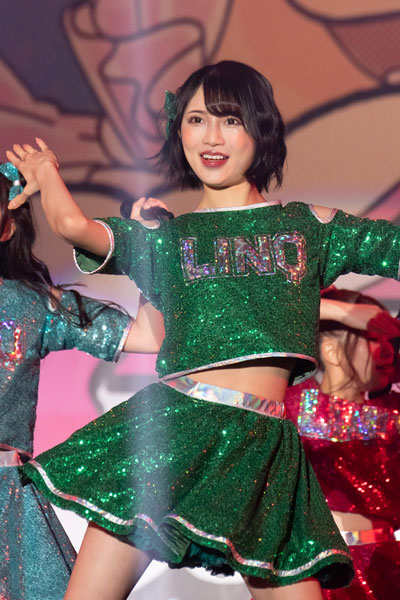 Kaizuki Rana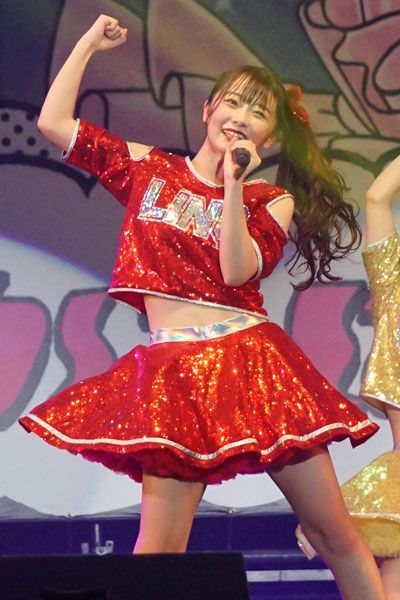 Suzumoto Riona
Kaneko Miyu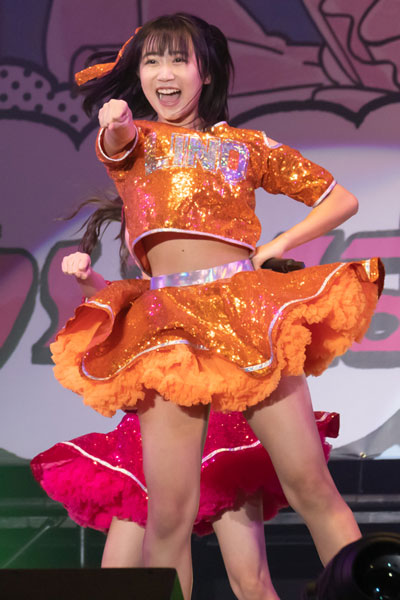 Oozora Riko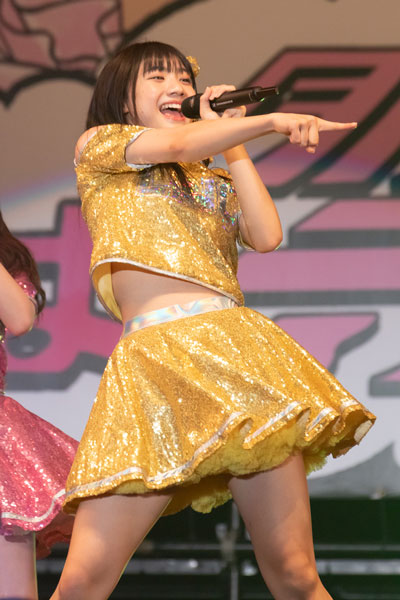 Kuroda Rei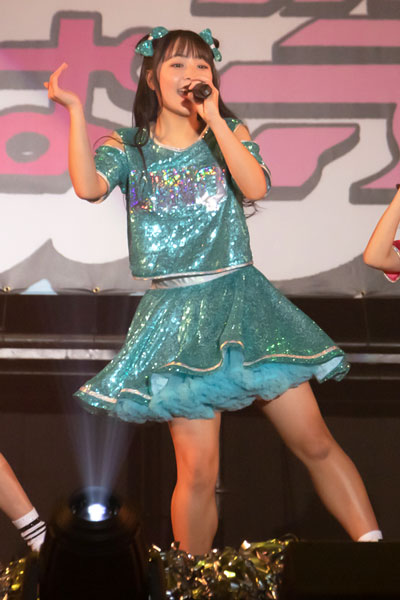 Arimura Minami
They brought their set to an end with "Saiko Ondo" and "Jinsei Saikyo・Hanageshiki," which both incorporate traditional Japanese elements. These two songs generated even more excitement and helped create an awesome party atmosphere... It was just like being at a matsuri festival! All together LinQ performed five songs for their fellow locals. It was a performance that filled the venue with delight and energy!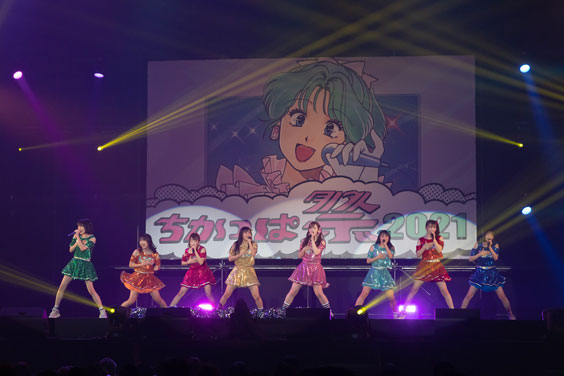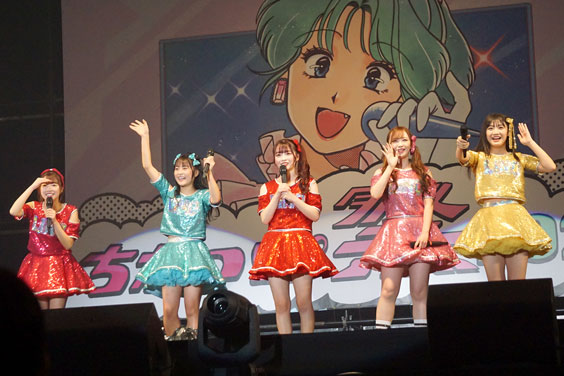 PICK UP!: Chicappa-sai 2021 INTERVIEW!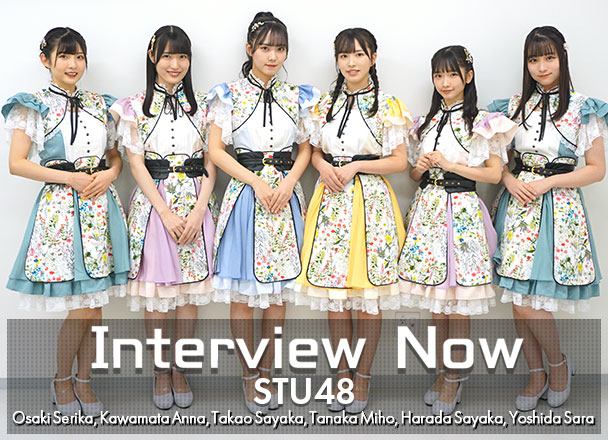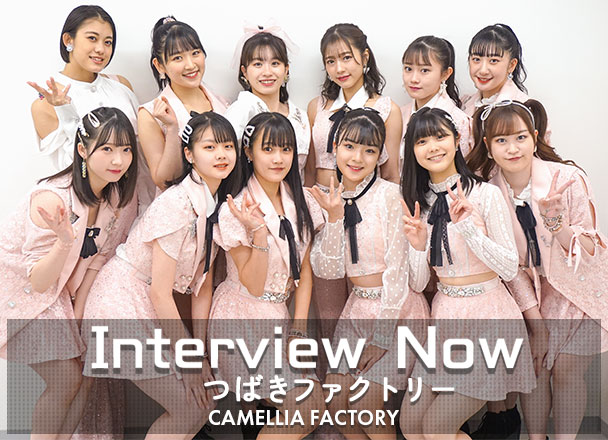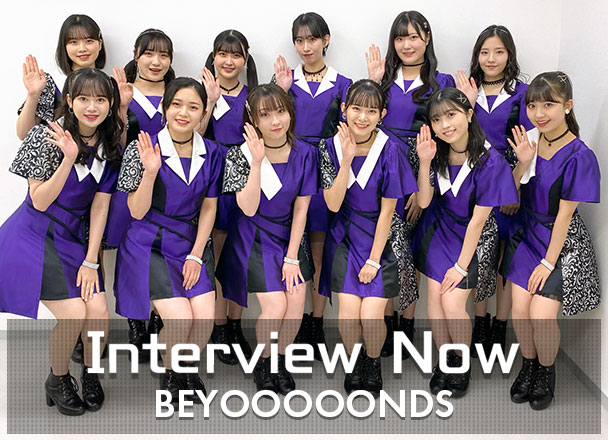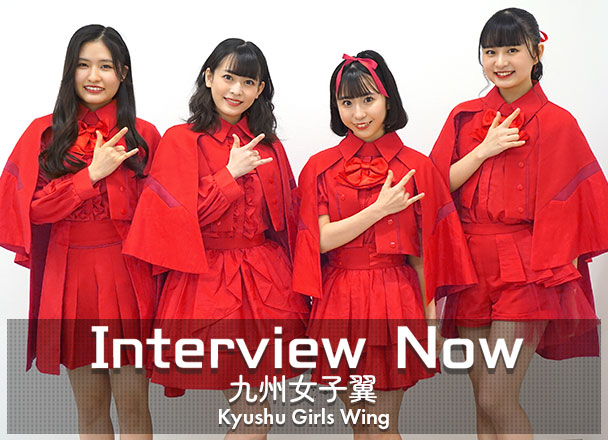 PICK UP!: Chicappa-sai 2021 Live Performance - Report!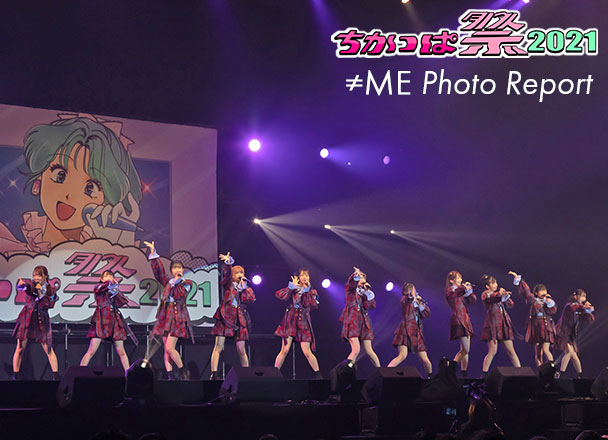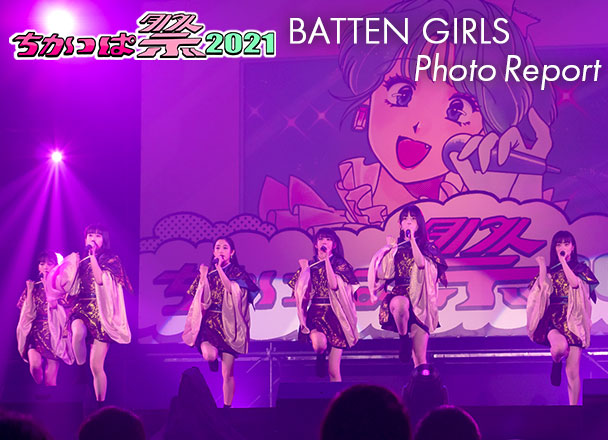 Related Articles: LinQ