Discover the philosophy of anime production from the "TAKAHATA ISAO: A LEGEND IN JAPANESE ANIMATION" exhibition at Fukuoka Art Museum! Held until 18th July 2021!
INFORMATION

In order to prevent the spread of COVID-19, the facilities might have taken various measures such as reducing business hours or temporarily closing their doors, and some provide delivery or takeout services. For more information, please check the relevant facility's official website or social media account.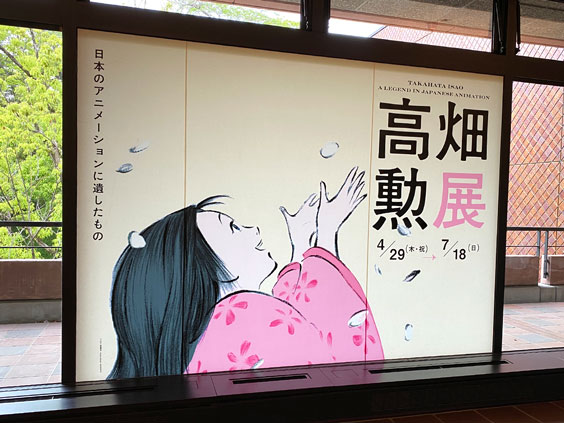 ©2013 畑事務所・Studio Ghibli・NDHDMTK
More than 1000 pieces of exhibits from his early career to the period of "The Tale of The Princess Kaguya"! The meticulous production notes are a must-see!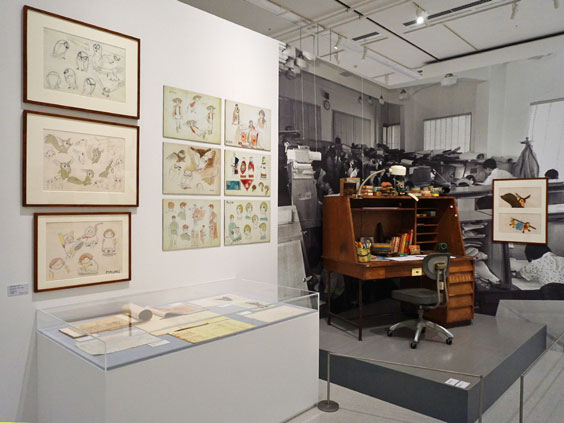 The display corner of "HORUS, PRINCE OF THE SUN" (Takahata's first feature-length film) and the animator's desk (belongs to Toei Animation) ©東映
Takahata Isao (passed away in 2018) was a famous director whose works include animation movies "The Tale of The Princess Kaguya" and "Grave of the Fireflies". Now, his large-scale retrospective exhibition "TAKAHATA ISAO: A LEGEND IN JAPANESE ANIMATION" is being held at Fukuoka Art Museum, until 18th July 2021. With the cooperation of Studio Ghibli, more than 1000 items such as storyboards and cels are exhibited, including unreleased items! You will discover Mr. Takahata's philosophy of creativity from the decorations and displays.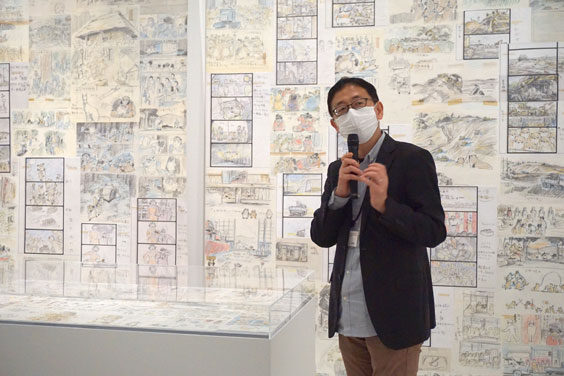 Mr. Tanaka Kazuyoshi (Studio Ghibli) revealed some secret stories about the production at the media preview!
"平成狸合戦ぽんぽこ" (Pom Poko) Image/story board ©1994 畑事務所・Studio Ghibli・NH
What comes into sight after entering the venue was the proposal for TV anime series "DORAEMON" and exhibits for "LUPIN THE THIRD" (anime series co-directed with Miyazaki Hayao, co-founder of Studio Ghibli), it was surprising to realize that Takahata's works are actually more than expected. There are so many valuable exhibits that we don't usually see, such as the meticulously written production notes, and the notes sharing his worldview with his colleagues. Unlike directors who used to be animators, Takahata's way of producing anime movies shows his difference as being "a director who doesn't draw" and continues to pique your curiosity!
The notes for the setting of "Anne of Green Gables" includes lots of information from the original story! They are written in decent rounded letters and reveal many details, such as how old Anne was, and what she did in which month.
©赤毛のアン ©NIPPON ANIMATION CO.,LTD."Anne of Green Gables" ™AGGLA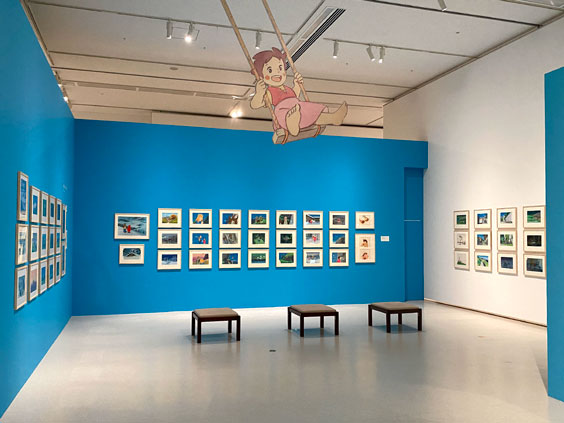 "Heidi, Girl of the Alps", which is said to have been created with the thoughts of liberating children's hearts. And the storyboards created by Takahata and Miyazaki!
アルプスの少女ハイジ ©ZUIYO 「アルプスの少女ハイジ」公式ホームページhttp://www.heidi.ne.jp/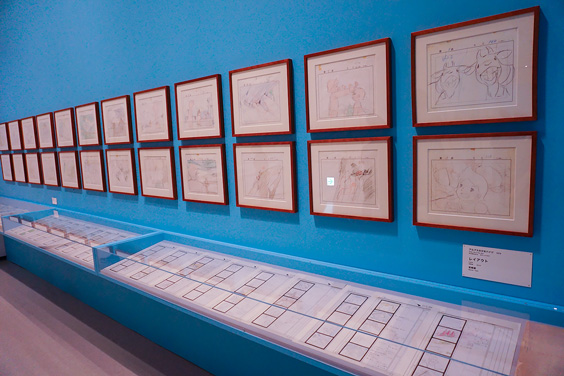 アルプスの少女ハイジ ©ZUIYO 「アルプスの少女ハイジ」公式ホームページhttp://www.heidi.ne.jp/
"Grave of the Fireflies" was created at the time when the Japanese tradition and customs and the reality of the common people's lives used to be the main concern. What you will find at its exhibition area are the display of the colour coordination of the characters and images. "We adopted soft neutral colours that are usually not used in animation, and used brown instead of black so that the outline fits in the background," said Tanaka from Studio Ghibli. The challenge on new drawing style is especially obvious in "The Tale of The Princess Kaguya", as it is said to have used more than 50 pencil drawing images in a scene of about 2 seconds, in order to express the changes of facial expression in detail! Takahata created every scene painstakingly to depict people's thoughts, everyday life, as well as the reality of a certain era. This spectacular exhibition is definitely what you should not miss♪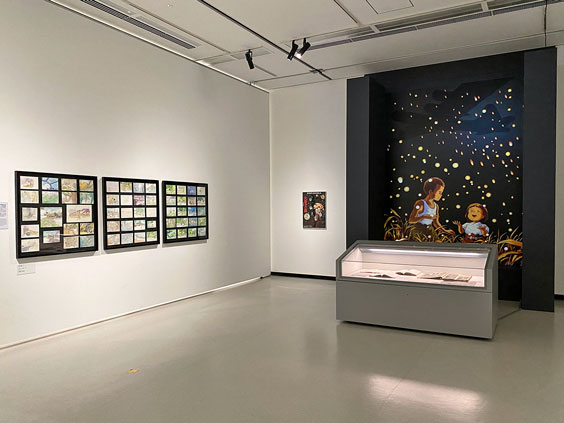 The exhibition area for "Grave of the Fireflies" ©野坂昭如 / 新潮社,1988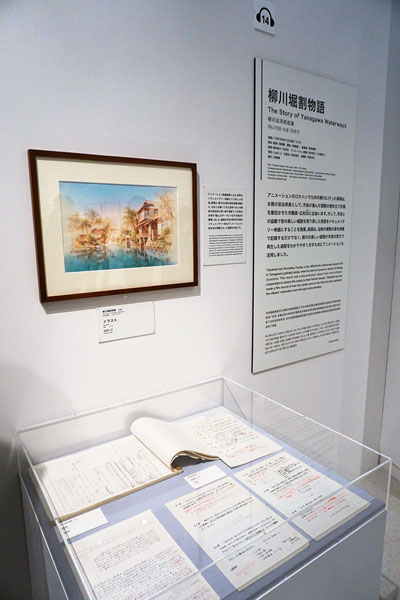 The introduction of the live-action movie "
Yanagawa Horiwari Monogatari
" which was made in Yanagawa City in Fukuoka! This work is said to be the turning point to making documentary films. 柳川堀割物語 ©二馬力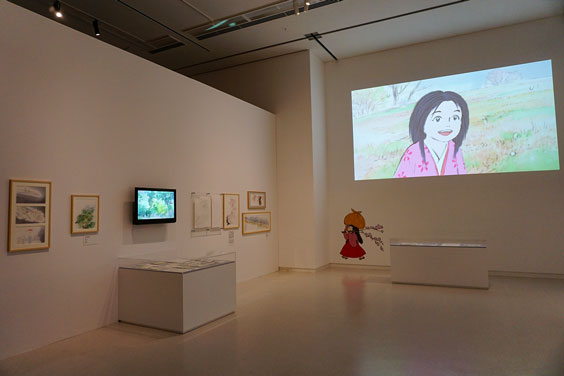 ©2013 畑事務所・Studio Ghibli・NDHDMTK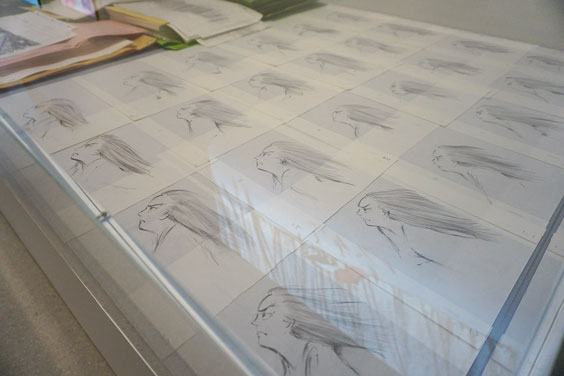 Here you can compare the scene of Princess Kaguya driven by anger and sadness in original drawings and in the movie.
©2013 畑事務所・Studio Ghibli・NDHDMTK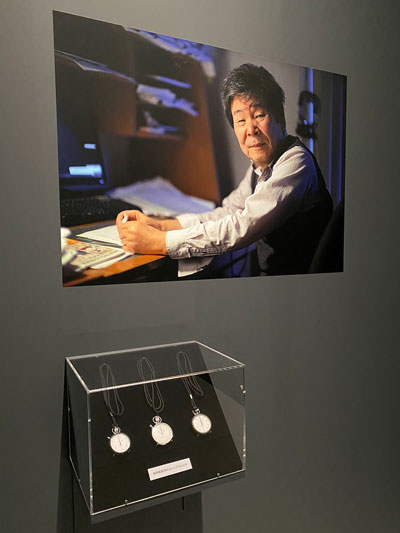 Takahata's favourite stopwatches.
Special goods corner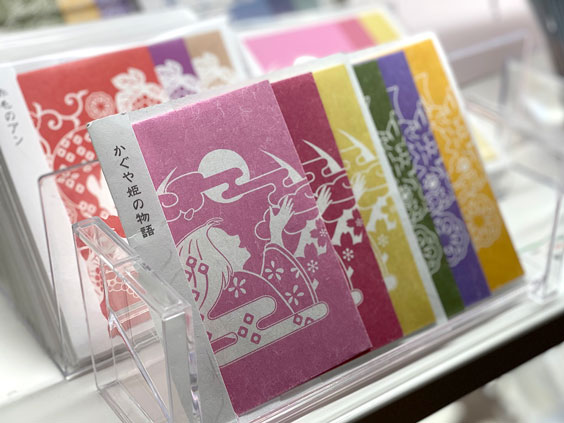 There are limited card sets for the event, stationery, T-shirts, and lots of items! You can also get many HEIDI items here♪ (*Only open for exhibition visitors)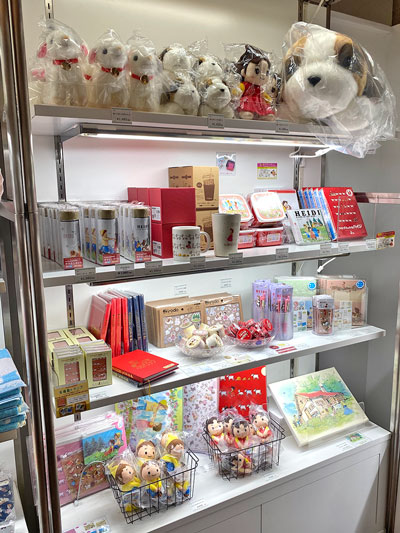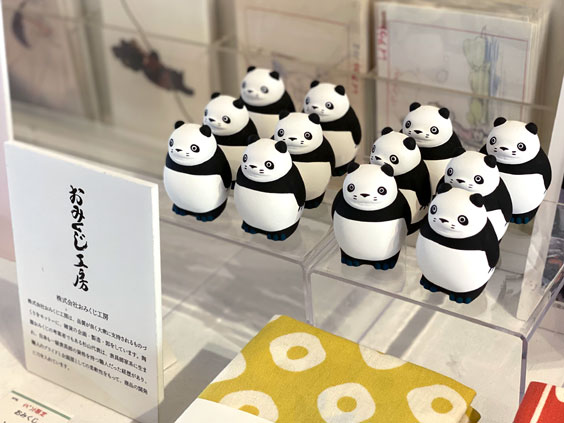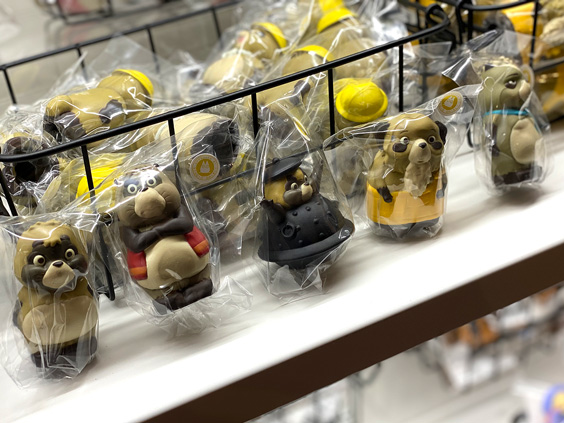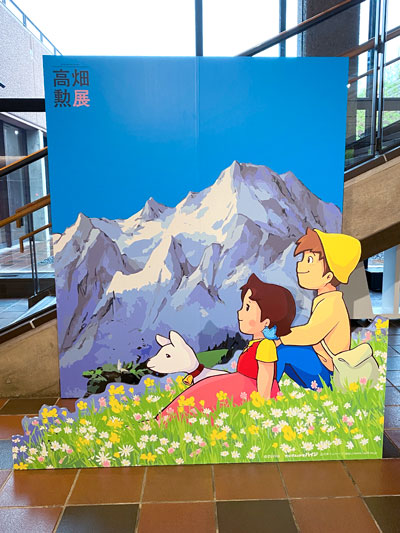 A perfect spot for taking photos!
INFORMATION
"TAKAHATA ISAO: A LEGEND IN JAPANESE ANIMATION"
『高畑勲展―日本のアニメーションに遺したもの』
- Event date: Thursday 29 April to Sunday 18th July 2021
- Venue: Fukuoka Art Museum (1-6 Ohori Kouen, Chuo-ku, Fukuoka-shi Japan)
- Closed: Mondays
 Open on 3 May (Monday/Public holiday) and closed on 6 May (Thursday)
- Official Website:
https://takahata-ten.jp/
- Official Website (OUTLINE / English page):
https://takahata-ten.jp/english/
- Twitter:
@takahata_ten
Related Articles
PRESENTS
All the info. on asianbeat's present campaign!