Hakushuan Yanagawa Mari Manju (柳川まり 白秋庵)

Cute pastel colored manju that's gonna steal your heart!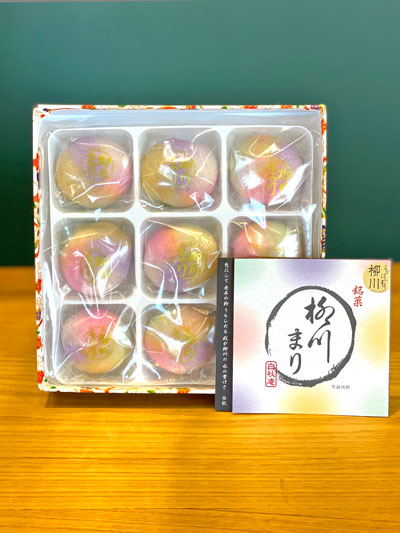 We've discovered the manju version of the
Yanagawa Mari
, a traditional craft of Yanagawa (southern part of Fukuoka Prefecture)! "Yanagawa Mari", usually made in bright colors, is a festive item that is used during the "
Hinamatsuri
" (doll festival in Japan), a festival where people pray for happiness for the young girls. This time, we will be introducing the manju version of "Yanagawa Mari", that's gonna steal your heart!
* Yanagawa Mari: a sphere shaped craft wrapped in colorful threads.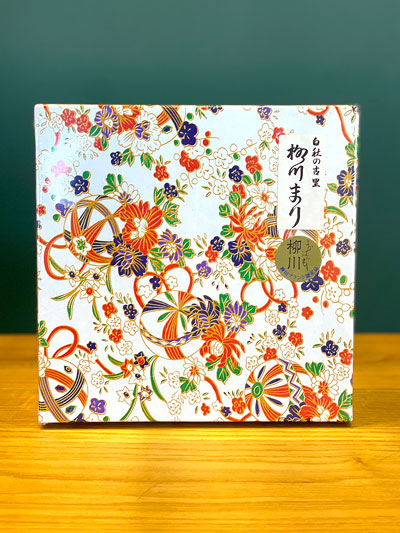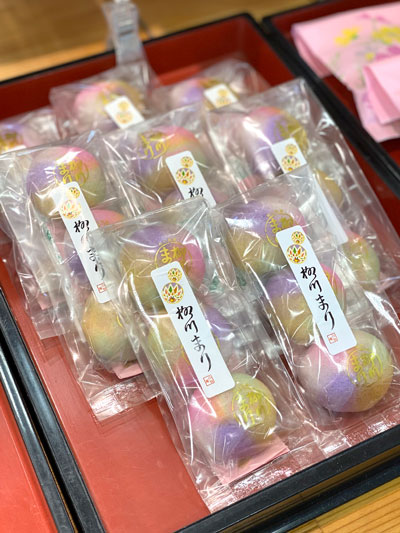 It is available at the store "Hakushuan" in Yanagawa City. Much like the craft "Yanagawa Mari", this Japanese sweet is blended with the powders of the 5 colors, red, green, purple, yellow and white. With a smooth texture of the red bean paste wrapped in the steamed manju skin, it melts gently in your mouth and gives a mellow sweet taste.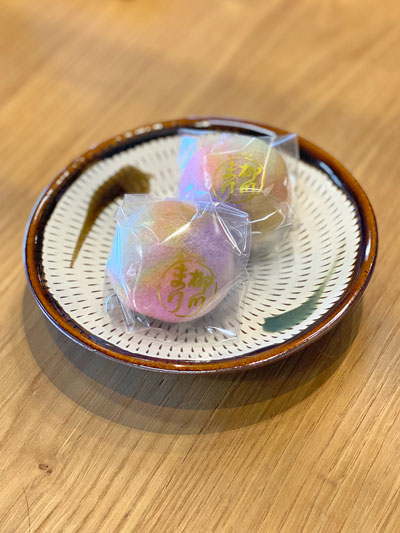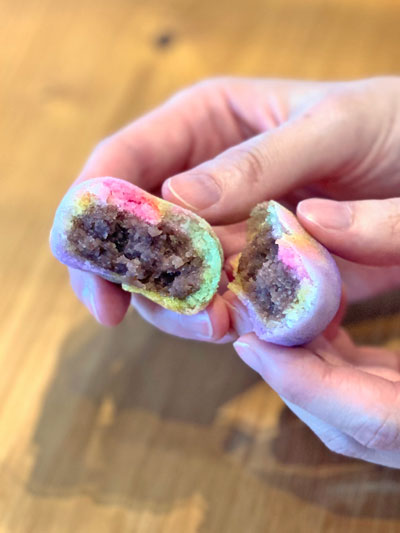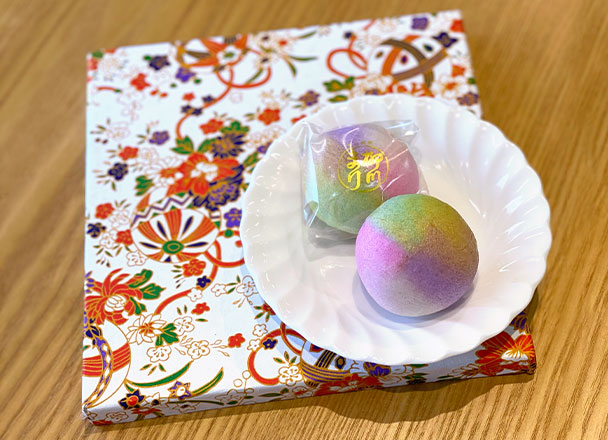 Just like the cute
manju
, the gift box is also very elegant and delicate like the colorful pattern of the kimono, it is no doubt the perfect souvenir you can find here! The Yanagawa Mari Manju is also available at the
Yanagawa antenna shop "Yanagawa Yokamonkan"
and Ryokan "
YANAGAWA TACHIBANA-TEI OHANA
" so feel free to check out if you have the chance to visit Yanagawa!
INFORMATION
白秋庵 (Hakushuan)

- Address: 1513-13 Higashikamachi, Yanagawa-shi, Fukuoka-ken Japan

* All information correct as of October 2021.
Related Articles
- Hot spots around this area! -